THING 003 : @#%&!
PATRICK COLE
MATT COPSON
GRASPING, FLAILING, FAILING
---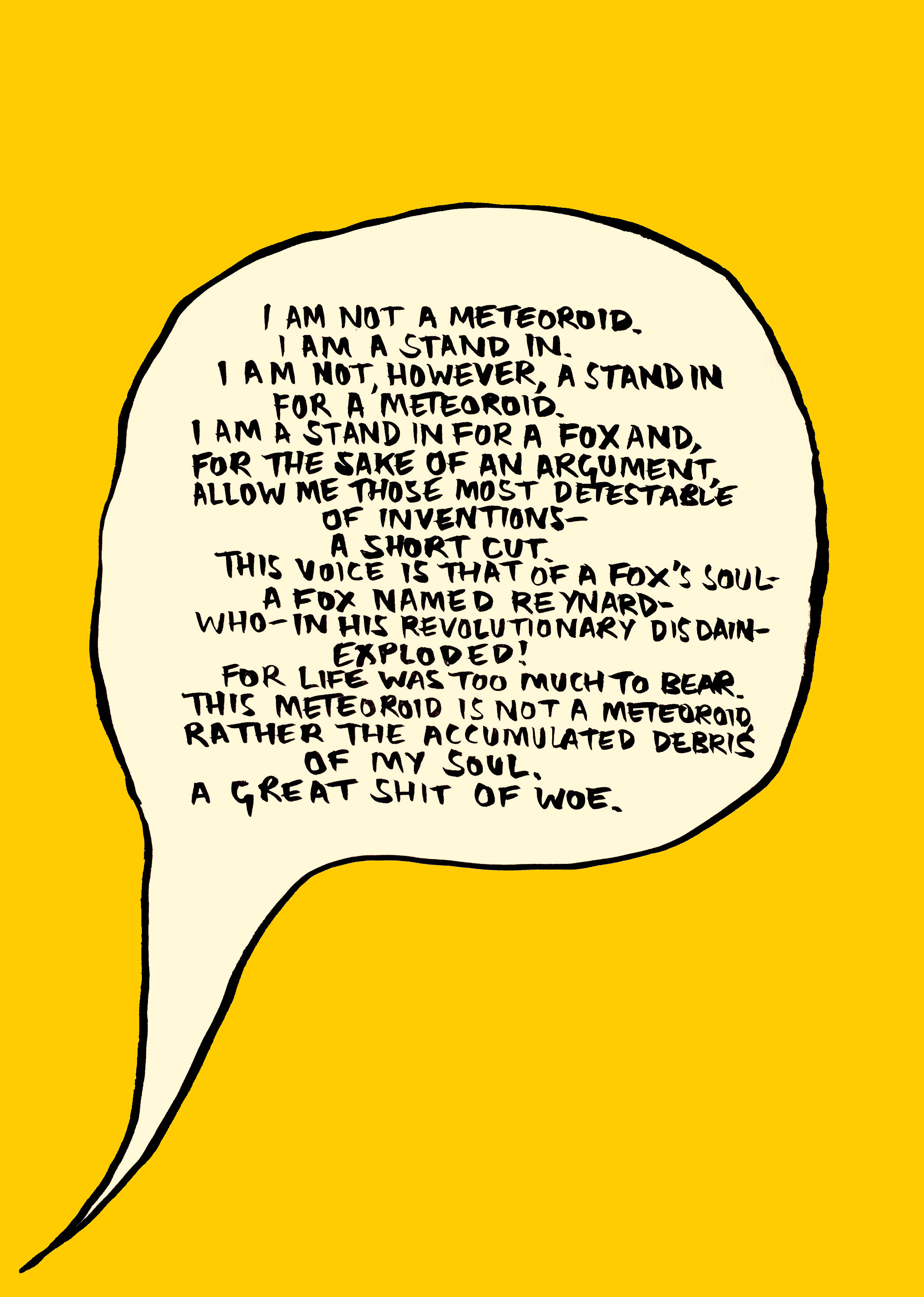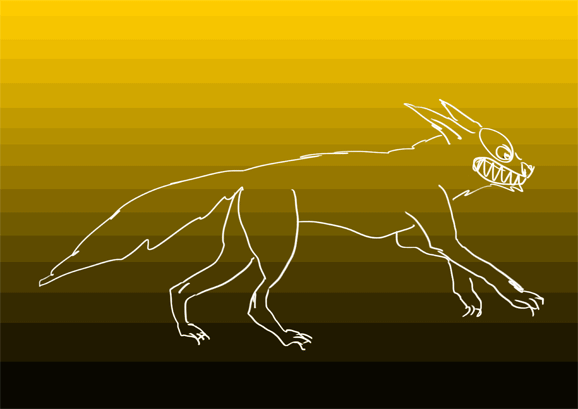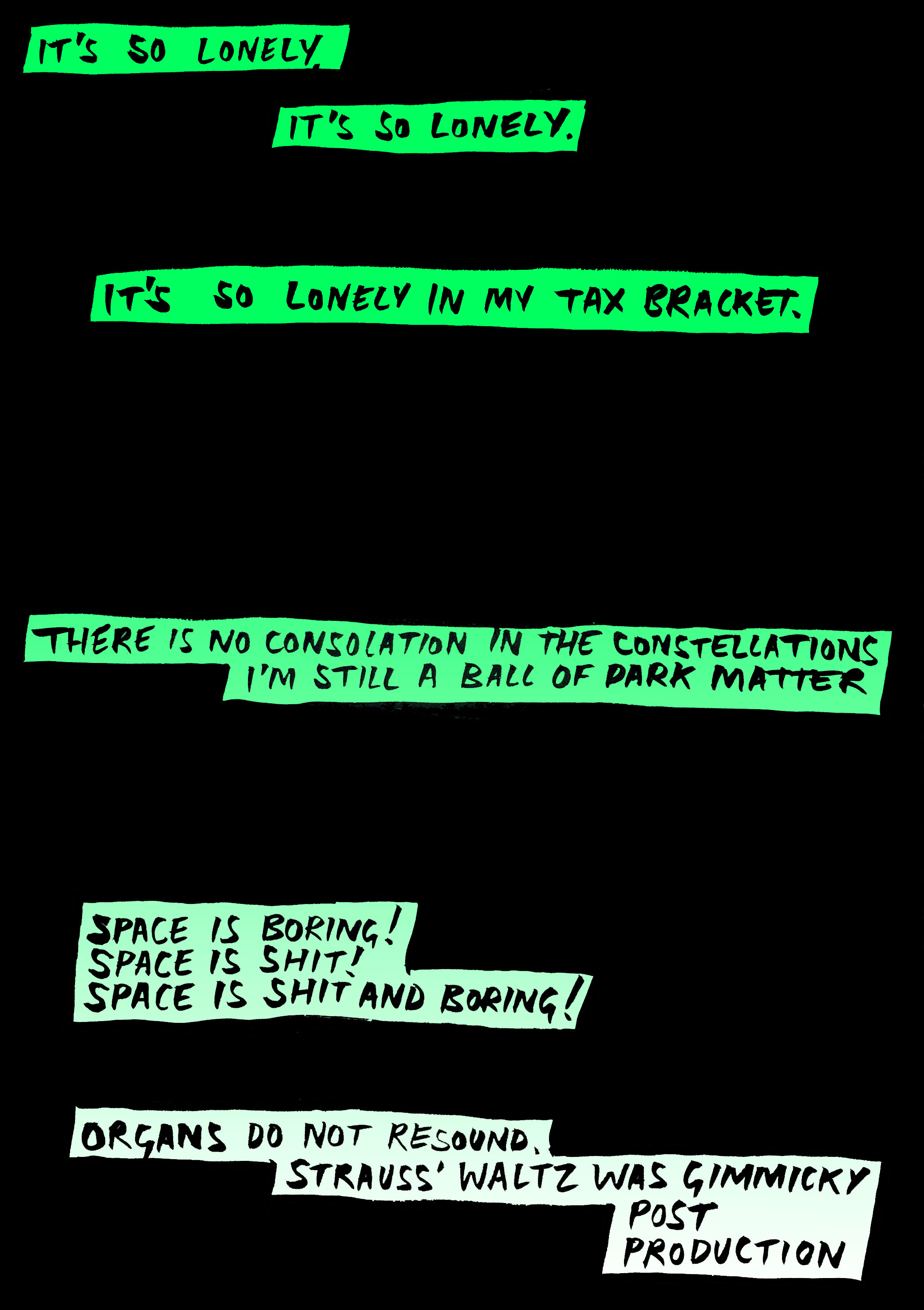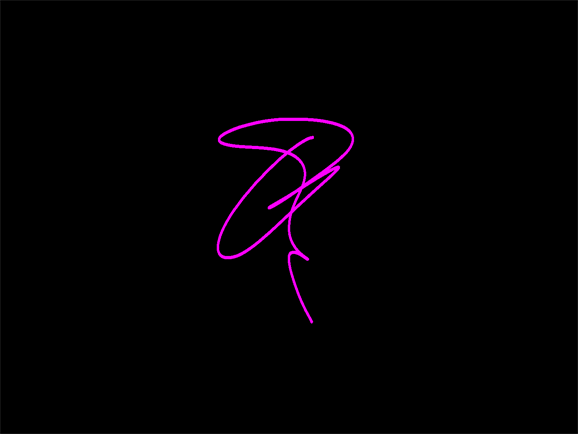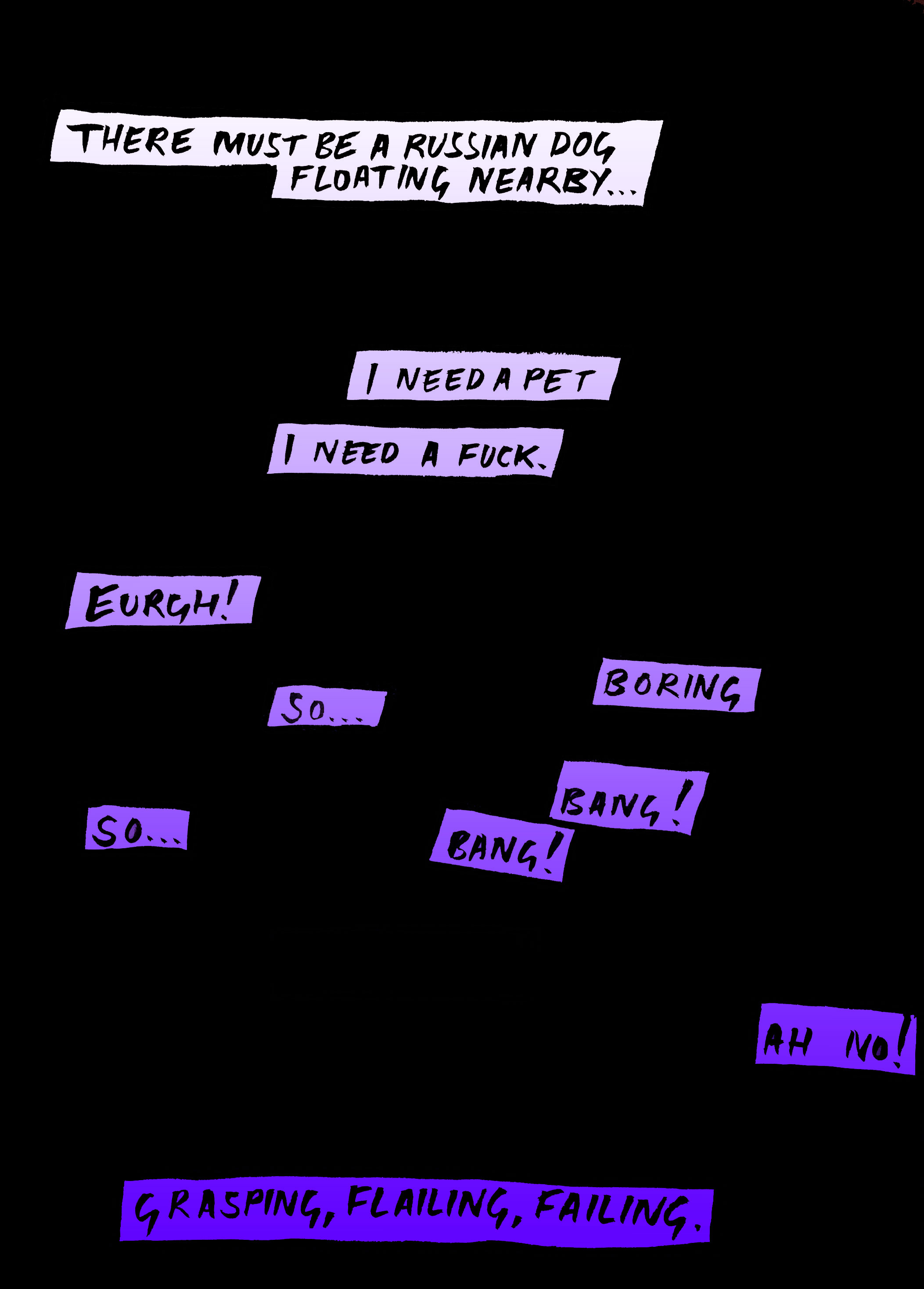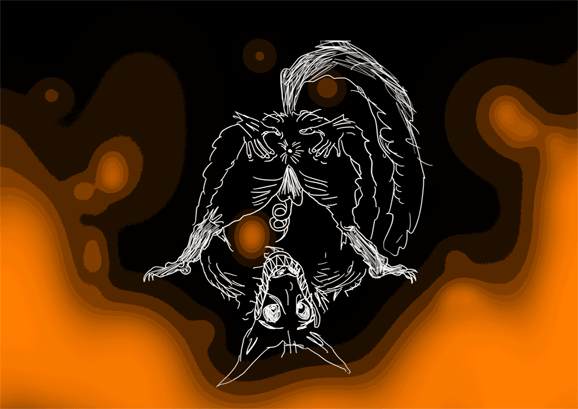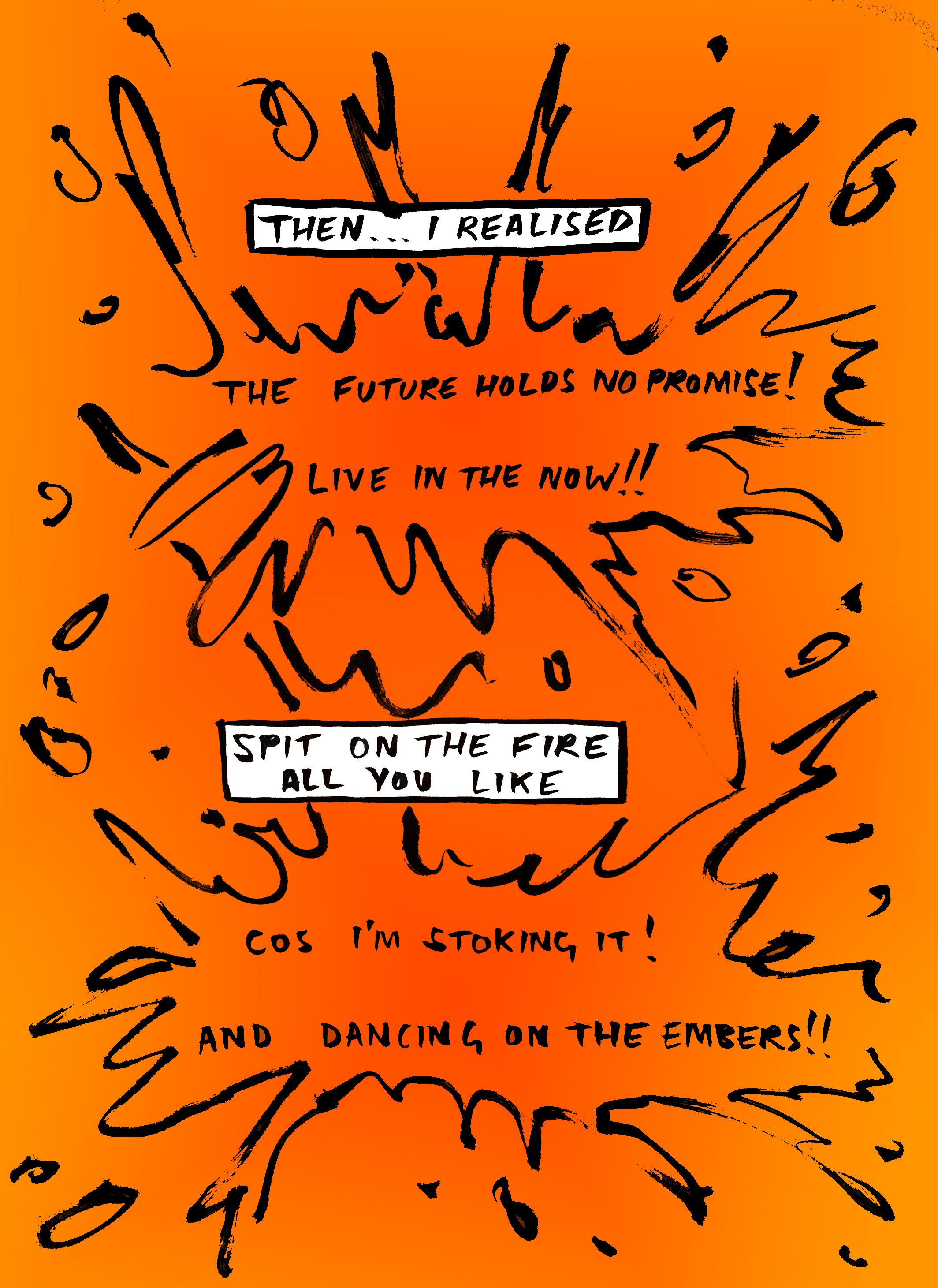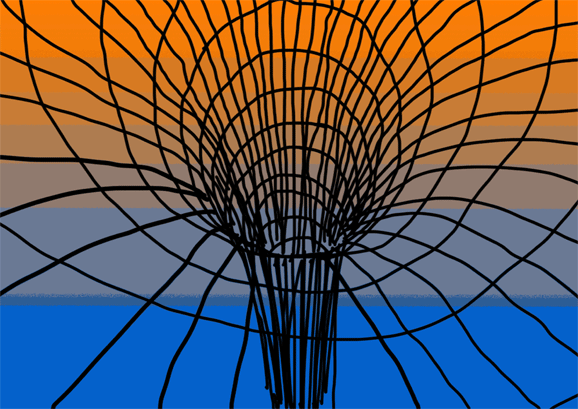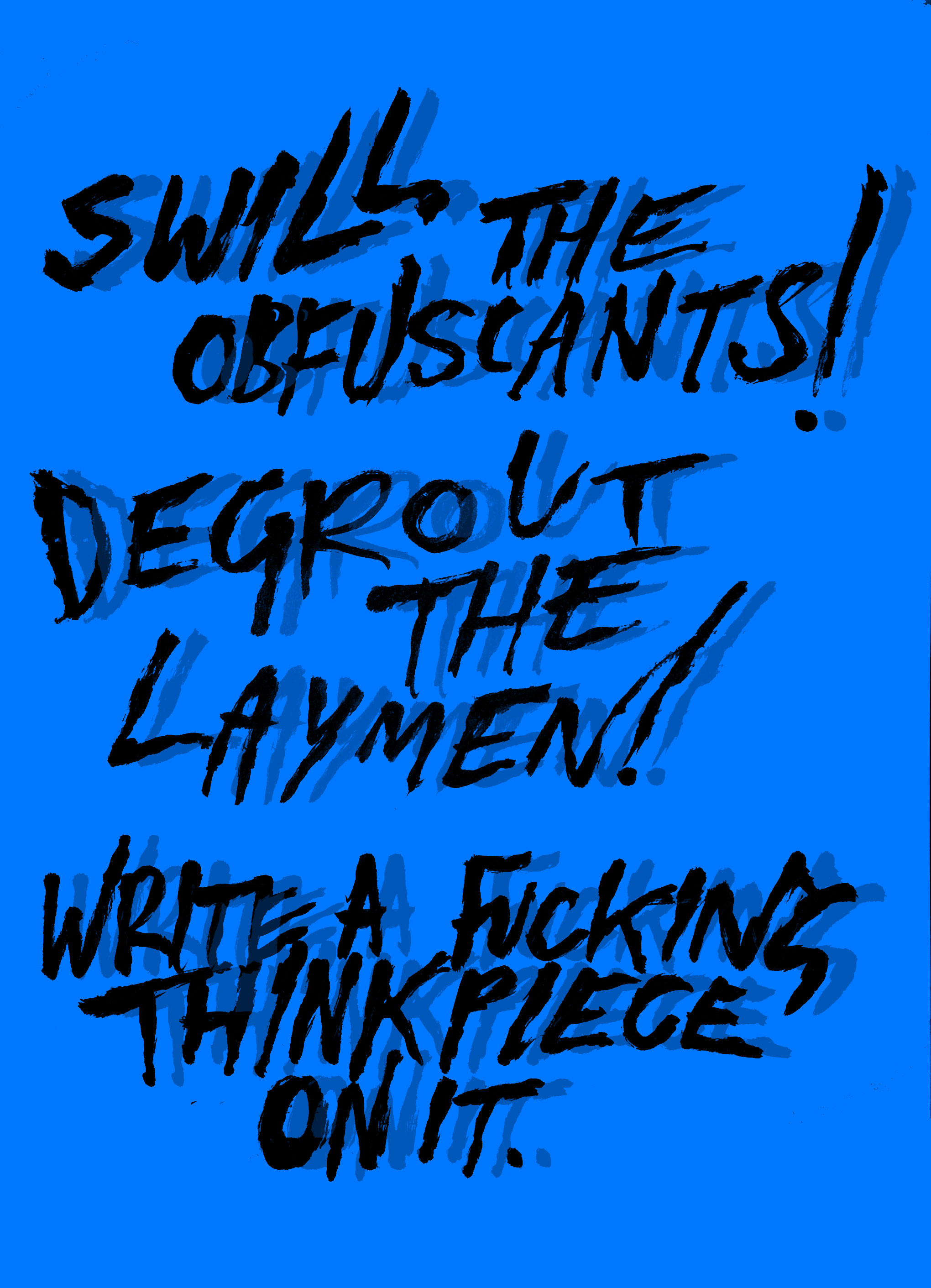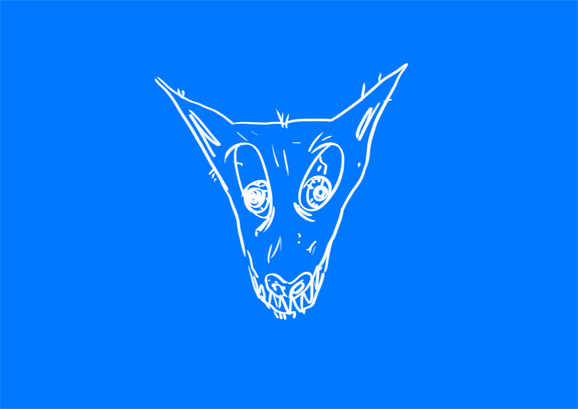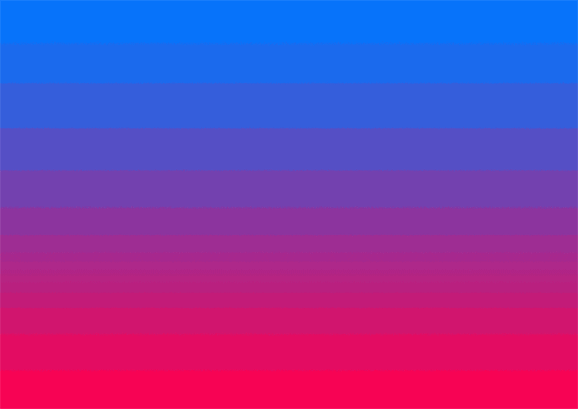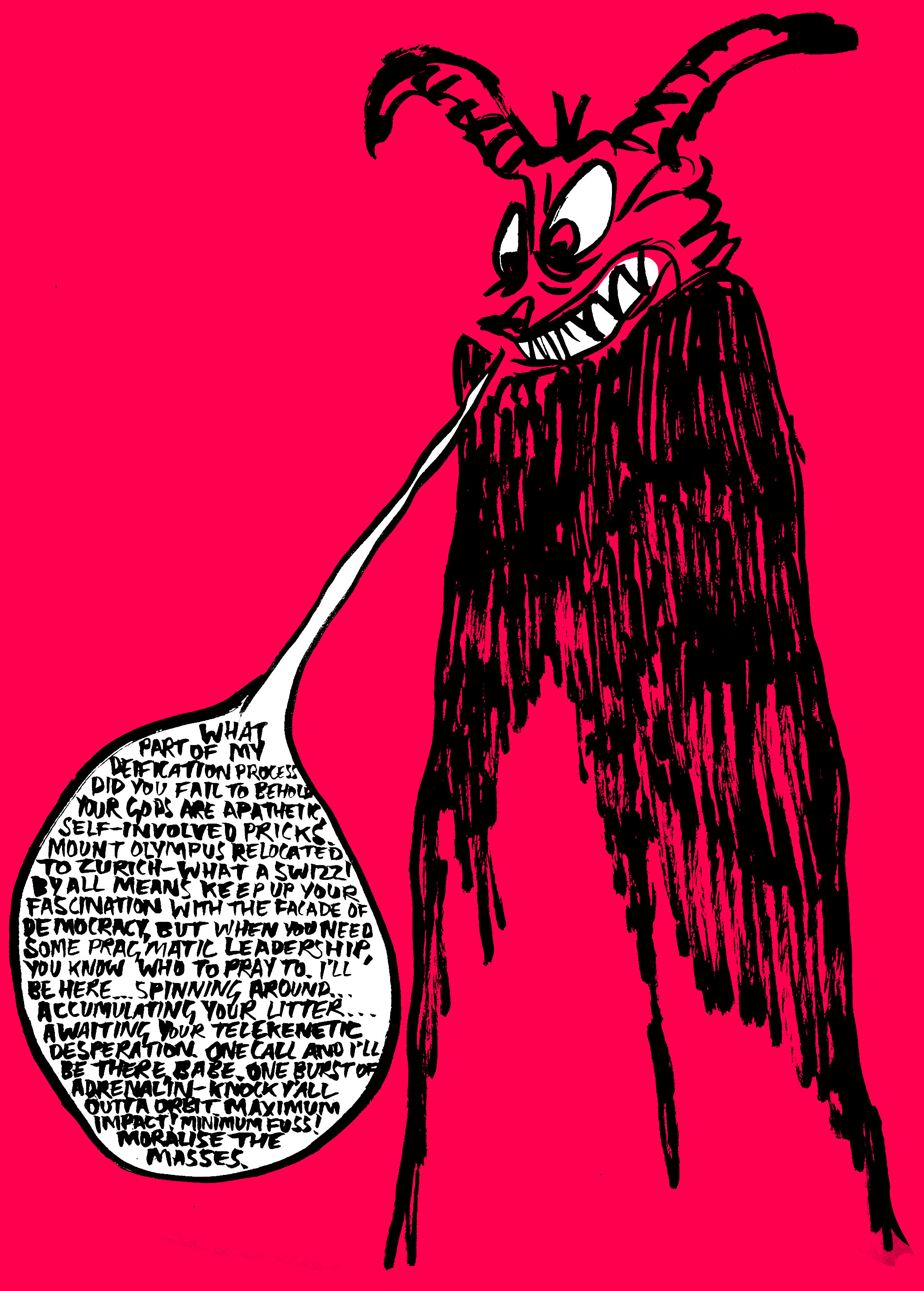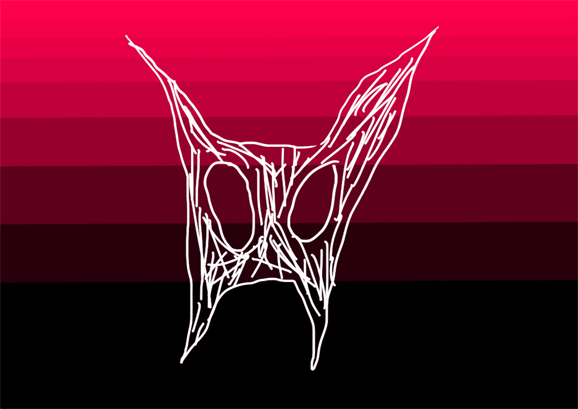 EMMA SHERIDAN
PROPOSAL FOR RETURN TO ENGLAND
---
O radiant morning, bring thy honey'd dew that cometh on waking dawn
A simple proposal for a suggestive landscape painting to be executed site-specifically at points of Outstanding Natural Beauty along the Jurassic Coast. The painting will take place on days when there is a 'Scotch Mist', the relative humidity being of emotional importance to the painting
TOM CLARK
drive on the M25
clockwise, no guarantee
drive it like that
don't touch me,
the radio is on
this lorry seems like nothing
It holds that corner up to me
on that sly ABC sky
I look up back to it
no edge was concealed
I hadn't turned
that corner of the world
but scanning for something
doors or chairs,
some familiar lowness
energy, down
low energy, low down
not a brilliant guarantee
now look up at that last word,
no, the lorry in front
is not doing what I say it is, like
anything could have been in this poem, like
any moment of the day –
but, de-marking these long distance fleets.
Three vehicles, in three
lanes, with three
Drivers, engines, wheels.
tiredness can kill
colours against the sky, and,
but the lorry, like
Two eyes, and this mind
moving fast, forward arrow-like, barking, concord-ish.
Cutting a clear line out of this image
behind it, or being encircled by distractions of depth of the visual field – no guarantee – thought while driving
Monet paints blue shadows
the image here is yellow lorry.
Looking at things while driving
is safe as
learning the alphabet, keen
to understand
what was happening
…
eager eyes,
motorists. Risk
and speeding.
I mentioned above, line ten,
earlier, streaming the slip
of punctured eyes
No more today
No more
I don't like it
JULIAN KING
ALEXANDER TUCKER
KRAFTFELD
--- DAVID PRESTRIDGE
PHOTO OF TRUCK
---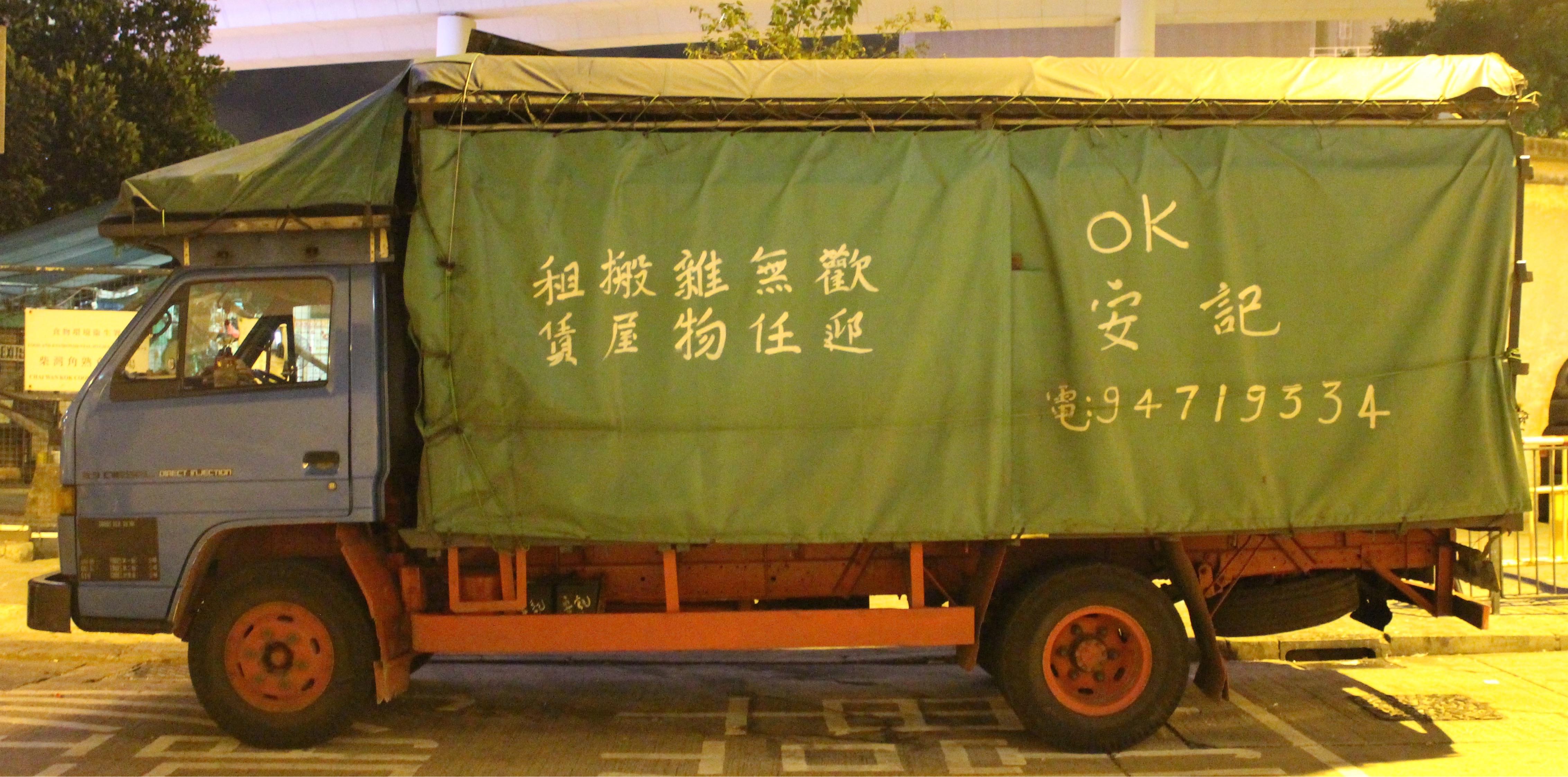 BECKET FLANNERY
A CATERER ENJOYS HERSELF
---
A caterer enjoys herself. She tears at a beet leaf and eats it; it tastes salty, like sweat.
You are riding a horse, you fall asleep, it pulls you onward anyway. Whatever the horse steps over is written into your story, a labor along the pilgrimage to your studio. You, the unconscious protagonist, are carried forward like a slouching grain sack, your mind far off in a dream; perhaps you dream you are asleep, riding a horse on the way to your studio.
Something in flames passes underfoot, you wake up, sitting backwards in the saddle. You push the brim of your felt hat from your eyes and look: past the flipping tail of your horse, a trail of detritus: whale meat seeping black fat, doggerel tracts; large bones, piles of cold spaghetti, a stain where a possum died. You try to reconstruct the narrative from the parts available to you: the remains, the road, the writer, and you, the rider, the reader.
While the caterer is caught up in her beets, the pots behind her boil over one after the other, spilling an inexhaustible amount of bright red foam.
Press your tux, Pisces, because tonight is Date Night! Ready the bait, rehearse the switch: your carriage awaits.
Taurus, you are a chicken in an industrial egg farm. To escape, you make a papier-mâché dummy of yourself out of the only materials available: the chicken wire mesh, the shredded newspaper in your cell, and your own unhatched yolks. Do you sacrifice your offspring to make your escape?
Aquarius, your capacity to forgive any given Virgo does not extend to Virgos as a whole. In your eyes, they remain a rotten class populated by begrudged exceptions. But if everything is in a state of becoming, then your relationships are either destructive or therapeutic. Manifest this as a choice.
You are engaged in negotiations, Libra, and bring an expensive team of lawyers to argue on your behalf. You and your adversary have long since ossified into defensive positions, your once sweet words replaced by aggressive pantomime. You sit across from him, waiting for your counsel to make the opening bid, but too late – the terms are already decided; your lawyers are there only to watch you sign a bad deal, to make it official.
When the caterer woke up this morning, everything was on fire; she went back to bed, let it burn.

The foam settles into little red ponds on the counter. Beneath the puddle's surface is a submerged list of hors d'oerves, the ink on the paper lifting up like leaking oil wells. A loaf of hard bread wettens as the color soaks into the crust.

The caterer barely notices the rivulets now streaming down the side of the steel kitchen counter and across the tile floor. I tell her the soup has boiled over, but she only mumbles abstractly without looking up, like she's talking to herself. A gravity pulls her gaze downwards, and lets sensations sink into thoughts.

The leaf makes her think of [                  ], or maybe it is her preoccupation with
[                   ] that leads her to bite the leaf in the first place, but either way it's
[                  ] that she's thinking of when she finally slips out of her thoughts. Her eyes begin to focus on the opposite wall: a framed photograph of the corner of a room, the ceiling coming to a sooty point in the crevice of two walls.

JOANNA MARIE BEAUMONT-STRAMAGLIO
2) WHITE BREAD DREAM/ JAILBREAK
3) PLEASE TELL US WHO YOU ARE
---