THING 008 : MNEMONICS
JACOB DWYER
IAN LAW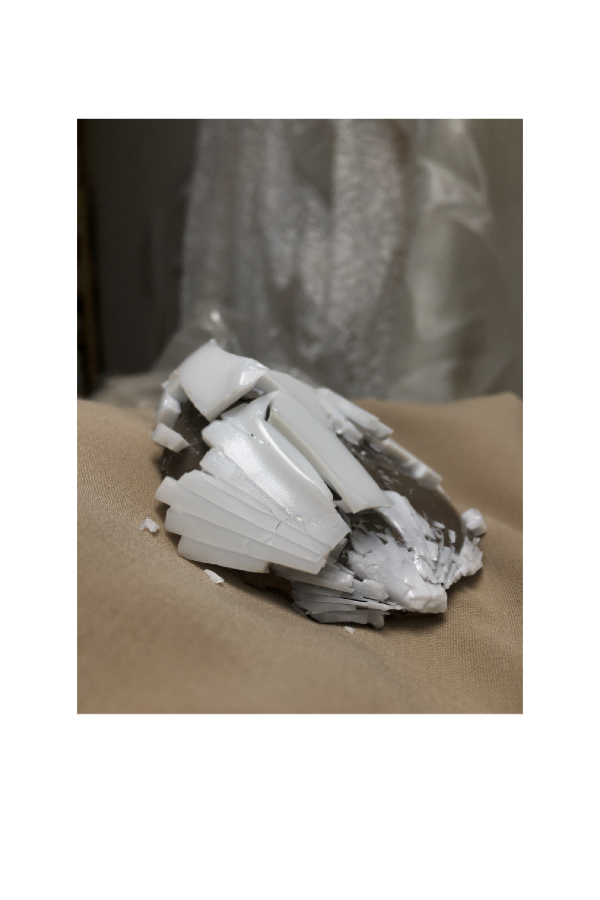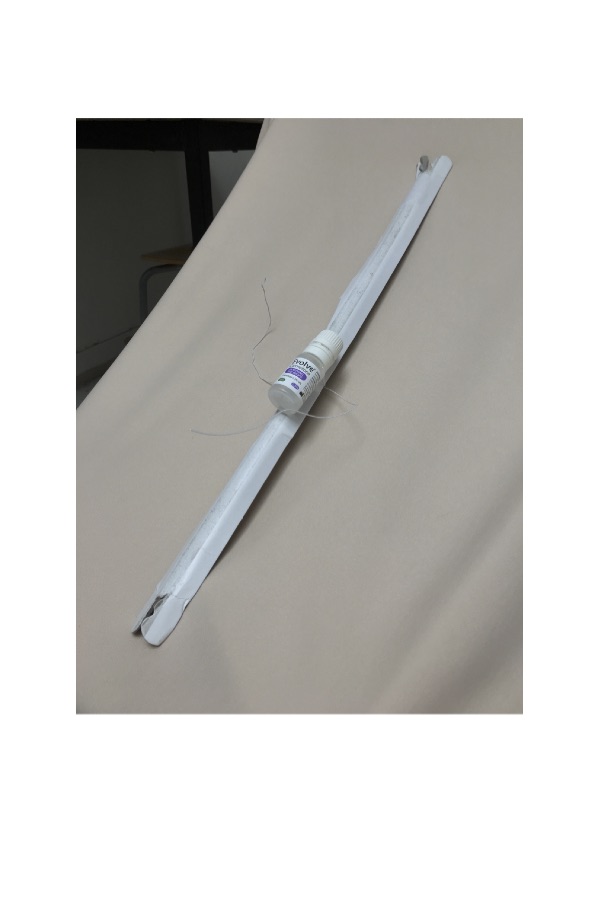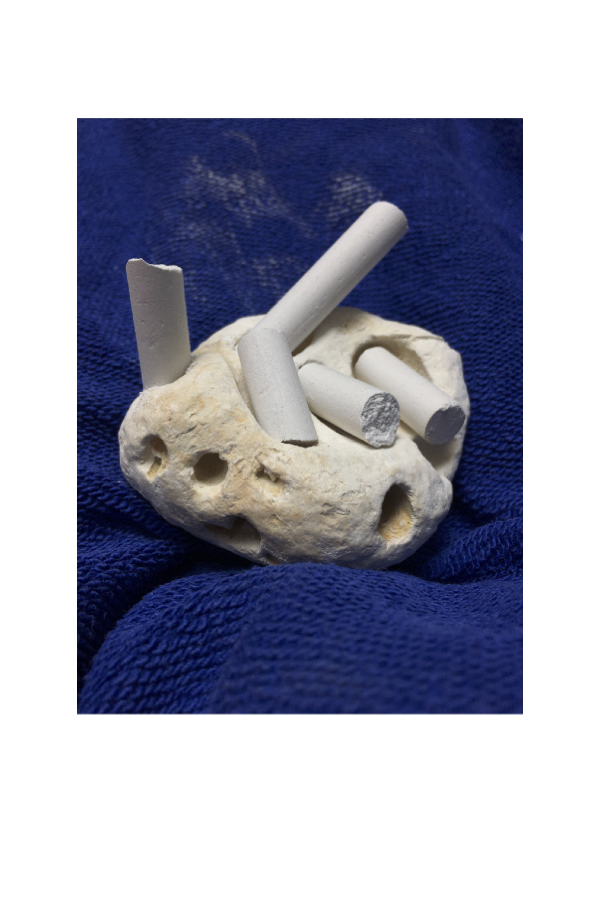 At Moorfields, a nurse crushed Wotsits.
MARGARITA ATHANASIOU
TOM WORSFOLD
HED
---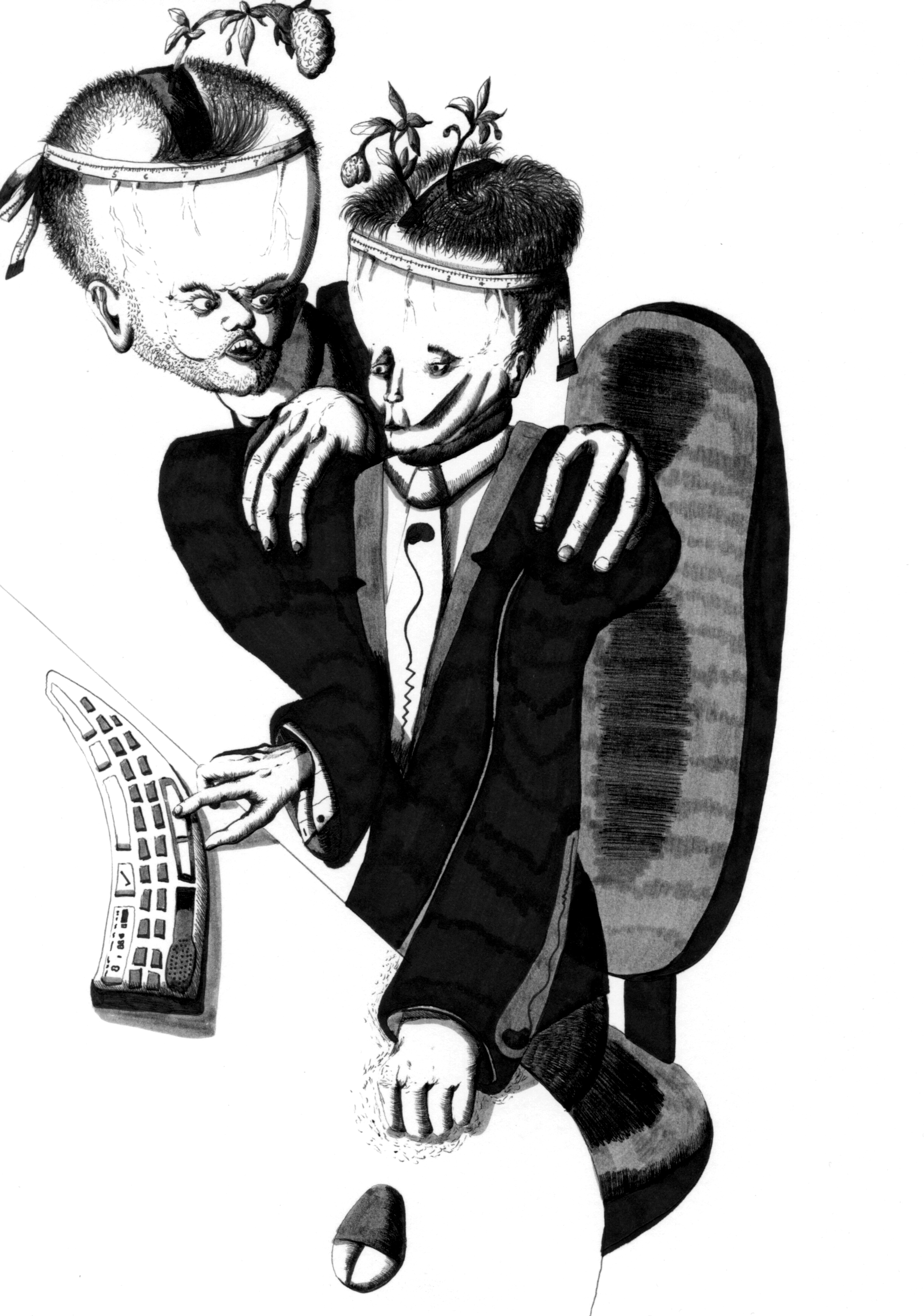 ---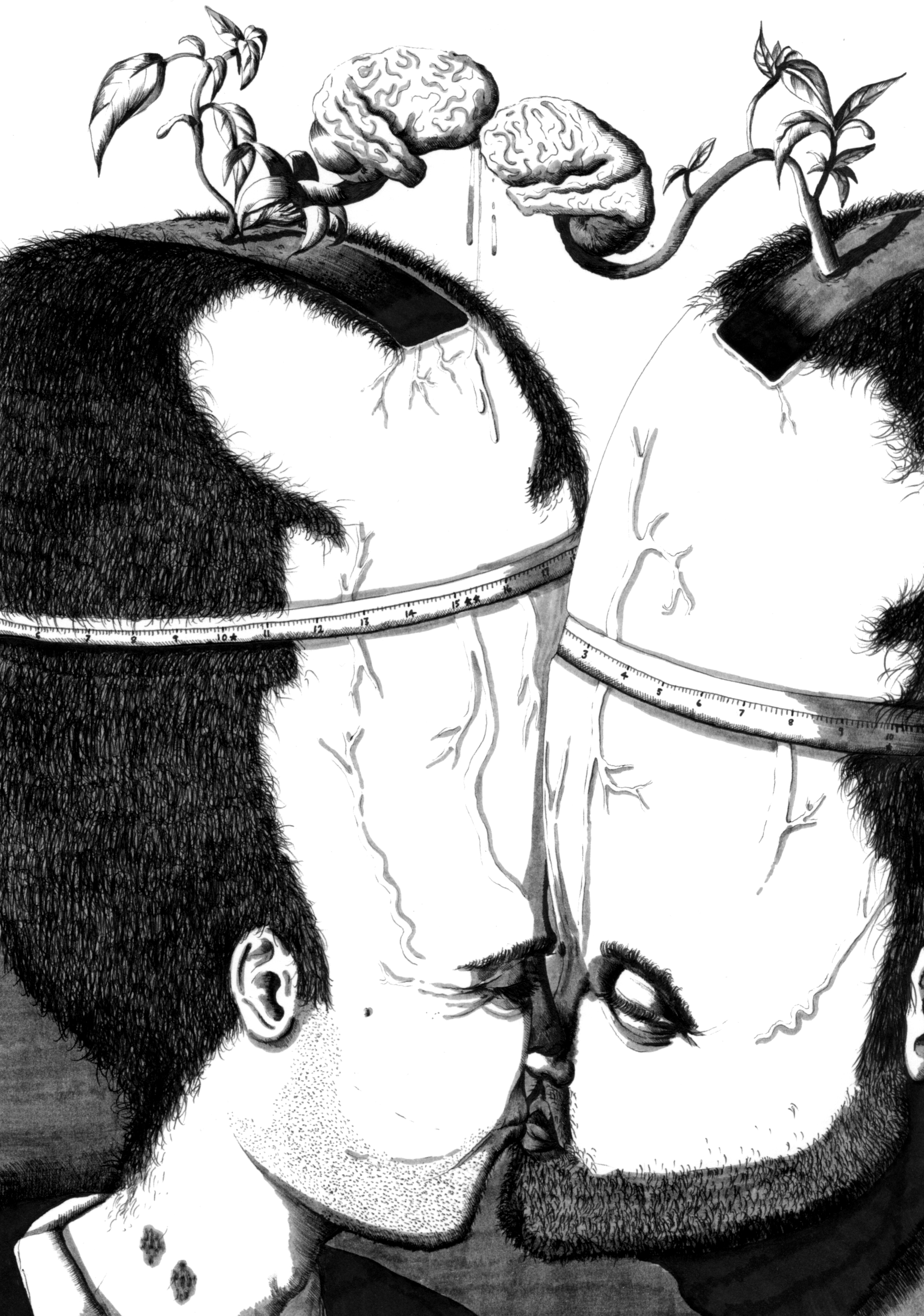 ---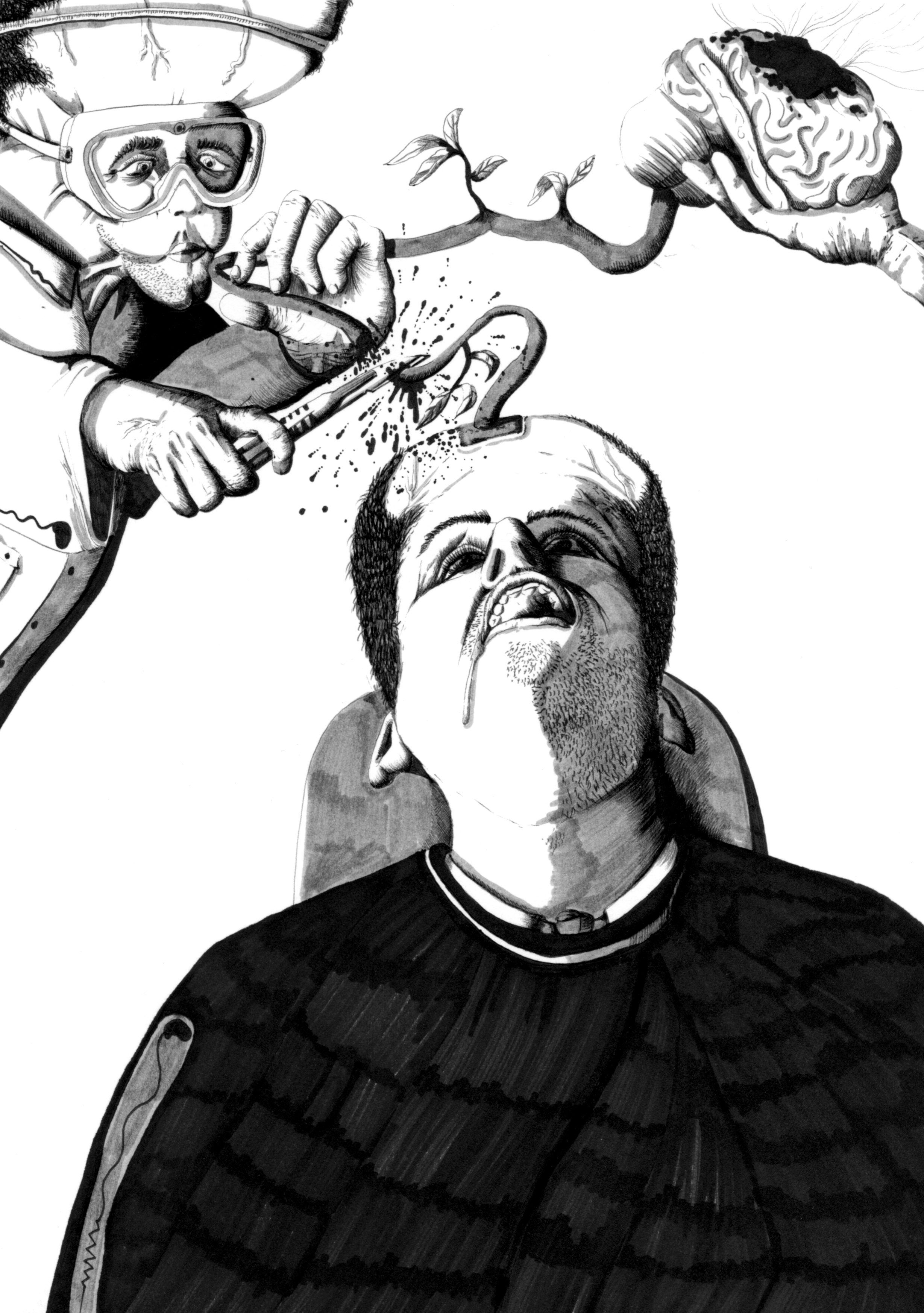 DAVID PRESTRIDGE
LAMMA ISLAND (LAMA-PORTUGUESE. MUD; RE. ANCHORAGE)
---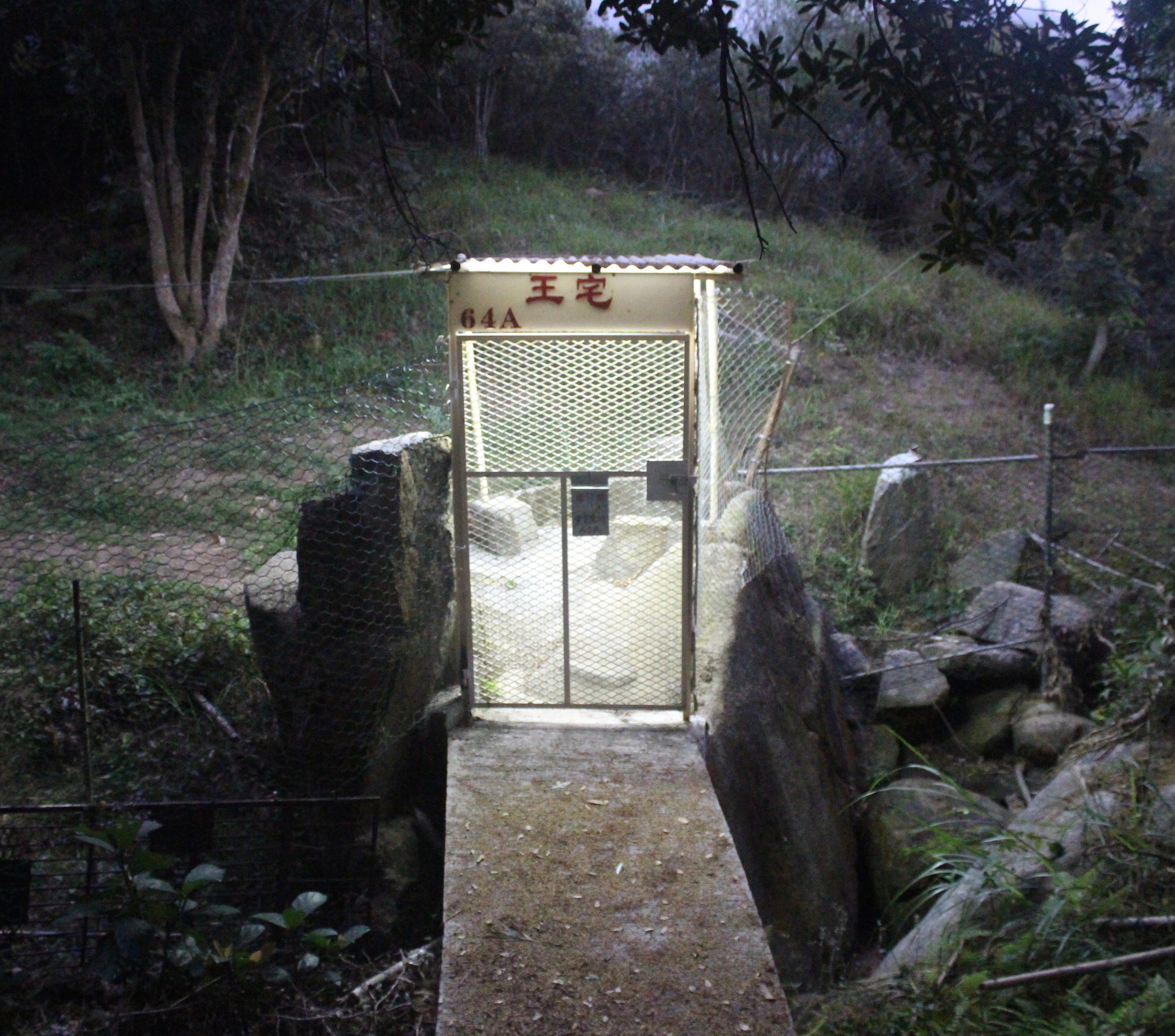 HOLLY CARLSON
We remember everything we want to escape and all we wish to treasure seeps through the brain like sand through our fingertips. Lost in time, space, somewhere. If no one remembers it, did it really happen? Occasionally, I am at war with my mind and its ability to remember because to me, memory has become a dangerous thing. It is not the moments of quiet bliss, screaming ecstasy nor overriding joy that I can recall on demand. It is only misery that fills my mind when I try to remember anything other than what happened five minutes ago.
Music, an age old trigger awakening that which is dormant within another. I want it to be positive, but it's always negative. It is with music that I remember all the things I wish to forget.
'Do For Love' by 2Pac is a difficult song for me. Lying in an unfamiliar bed, in a house I was sure to be haunted, in Washington state, it came on my iPod when I was in absolute turmoil. The veils between reality, truth and another realm had been lifted. He had left in the middle of the night in search of something neither of us needed, but he wanted. A note was left. I was left there. I pressed play on the iPod, it must've been on shuffle because what came on first was Bruce Hornsby & The Range – 'That's Just The Way It Is'. Don't ask me why it was on there. It brought me to tears. Perhaps any song would have in that moment, but that was the one. Then it was 'Do For Love' and though perhaps 'Changes' would've been more eerily appropriate, I listened to every single lyric intently, as a way to stay calm, as a way to focus on what was and what was not really there in the room with me and to forget about what had been happening around me. Tupac Shakur's voice ringing in a head, "I'm a sucka for love" – so simple and so true. The truth always is. Upon hearing those words, I couldn't help but smile. Longform heartbreak is a strange animal. It's the slow burning road punctured with sinkholes of revelation. It was the first time I had smiled in days. To this day I cannot hear it without being lifted mentally out of my body and into that cold bed, remembering the taste of hunger and the sound of rain on wood. As I hear the song now, the memory is bittersweet; the smile is still there, but so too is the context. Music's ability to recall lost time unlocks hidden thoughts and happenings, buried away in the back of my tired mind. It is then that I remember, I had listened to the song the night before I had sat down on the carpet, put away the knives, picked up the quill, dipped it in blood and wrote calmly on the page before me: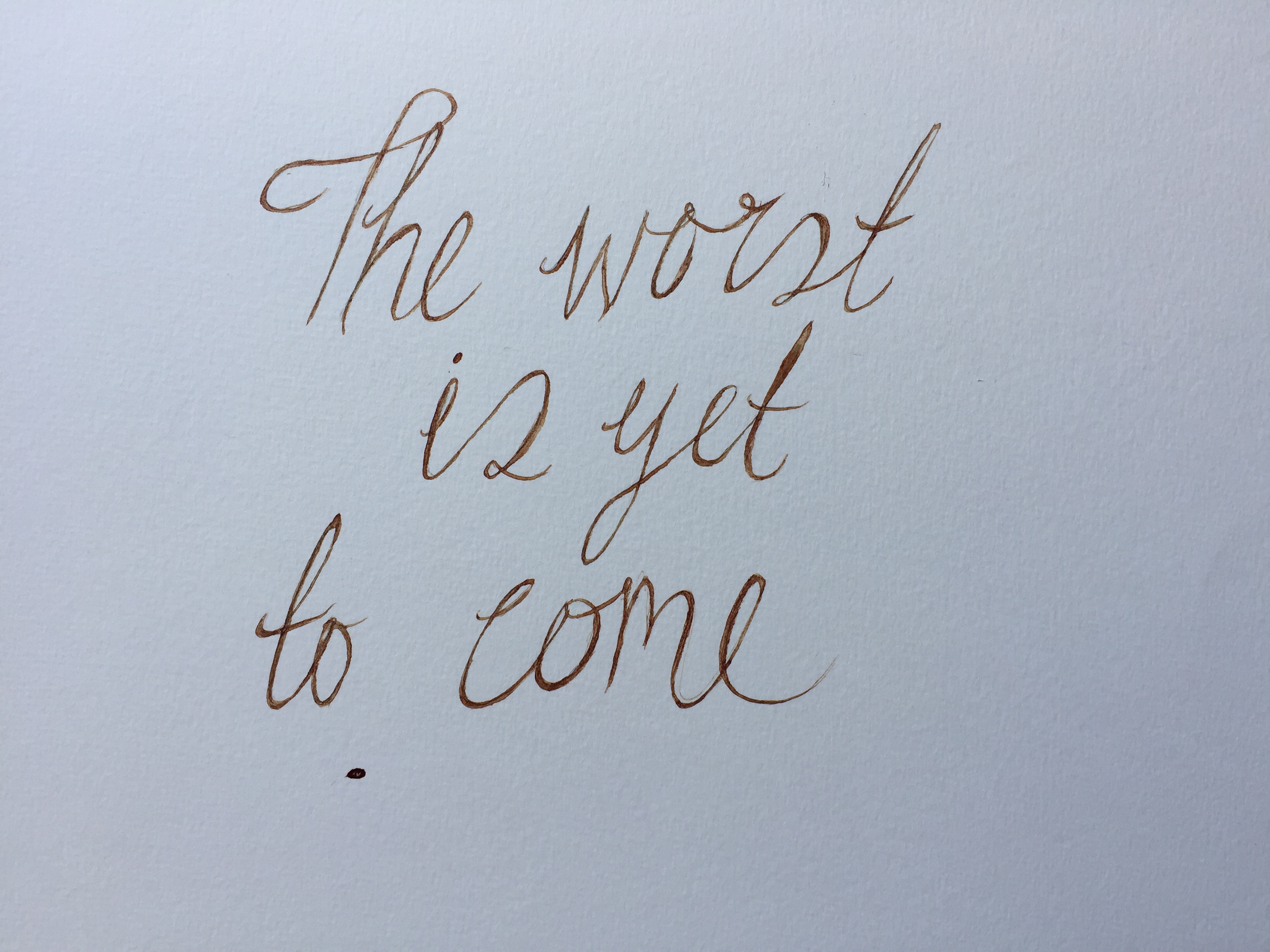 RICHARD LOCKETT
BARBARA WESOLOWSKA
LEAN DAYS OF DETERMINATION
---