THING 019 : AGGREGATE
ELAINE TAM
INTERVALS
---
Rent a flat in a high-rise block—your carapace: thick-skinned, a "hardened subject"—gloss, singe—shedding light. These anonymous cells attract miserly neighbours who (on schedule) migrate with little affectation. Speak never to them yet—permit yourself sweet, tendentious readings. 
Hopscotch areas of brickwork, for fun and for exercise—shield from eye contact and—pirouette in the whorl of your cool, turbid mind. Eschew obvious melancholy, that irreal thing of bad movies. (Be a crease.) Draw diagrams in mirrored glass—mystery in the work of an éminence grise—like this: observe banalities with secret fondness.
Mimesis: very important—small, tubular sachets of instant coffee, egregious— else, think only of people when planes fly overhead. (Relaxants in pill box jangling.) For alienation is the apex of subtraction, not reduction—and "terribly busy" none of the day. Honeyed dial tones moan in wireless earpieces—Listen: and—listless, be, in both senses—in service of time.
Love the viridescence (what little there is)—en plein air—a glut on well-sunned artificial grass. Belly cooing with grayscale pigeons. Inhale deeply, grit in snout—desiccated leaves on backwash breeze, which—when less granular, with fewer flecks, is exquisitely decorated in fumes.
Court the crescent moon in fifths. Worship the soused night sky, your shapeless bludgeon—machinic cicadas noisily gaining purchase… and roam! chiaroscuro, by streetlight—take these words, minced, into your arms—desire unspooling. (Though neither ribbon nor noose, tenebrous fibres.) I love economy, sweet, bitter and terse. Yes, "[a] thing of beauty is a joy for ever". 
BRANDON NDIFE
<>
---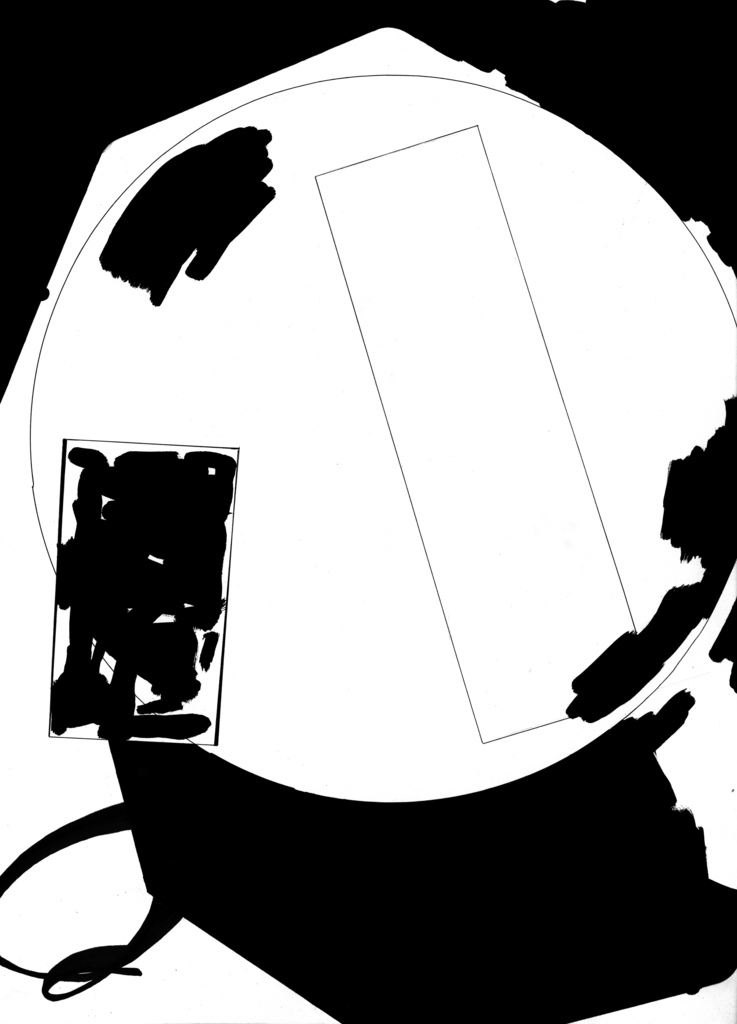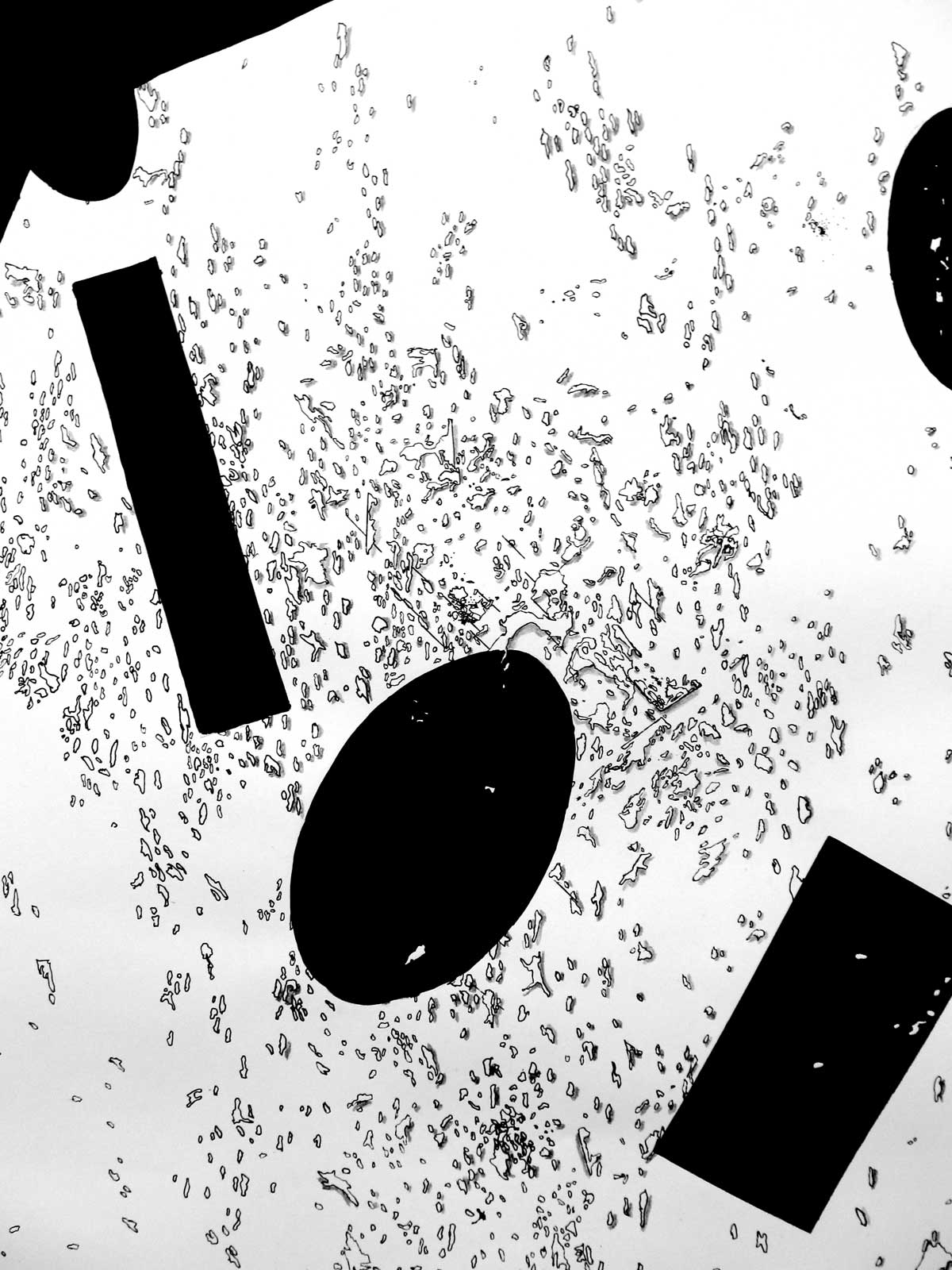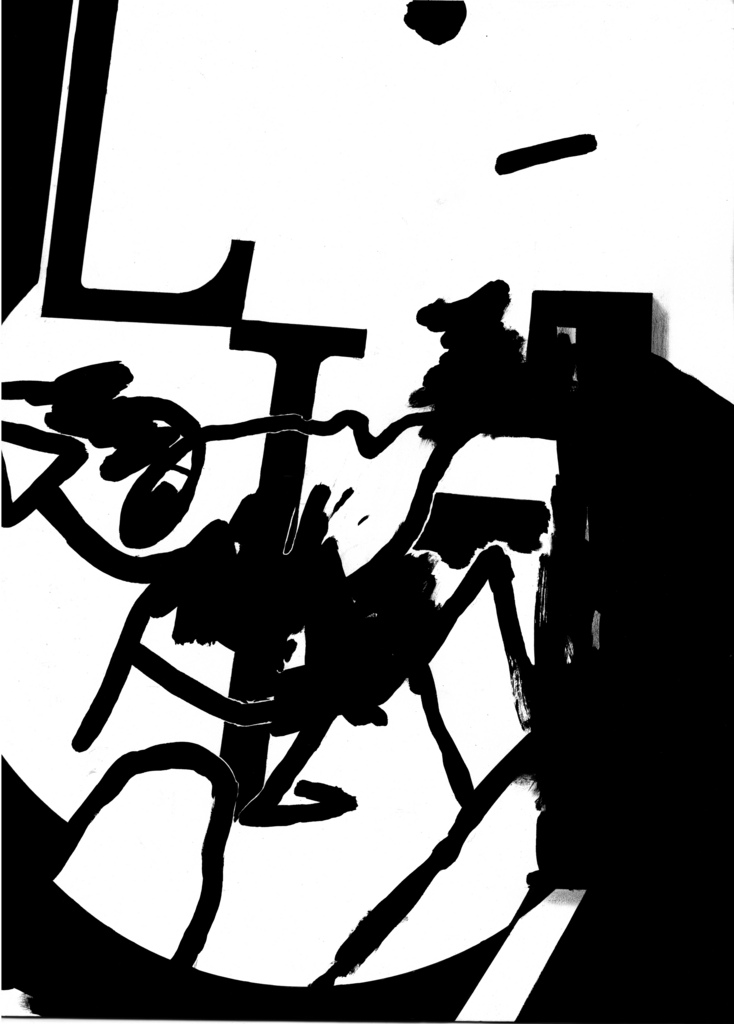 HENRY YUAN
TIME IS AN ABYSS PROFOUND AS A THOUSAND NIGHTS
— Count Dracula

---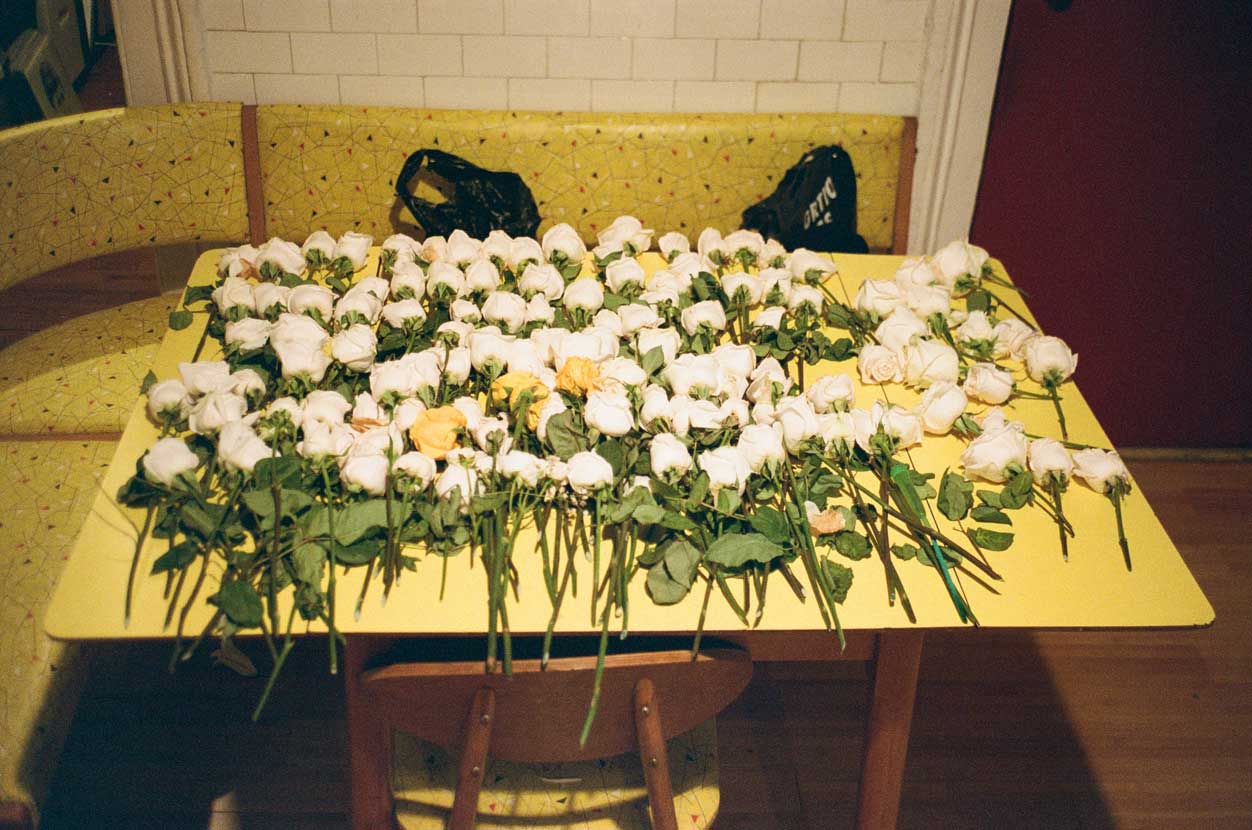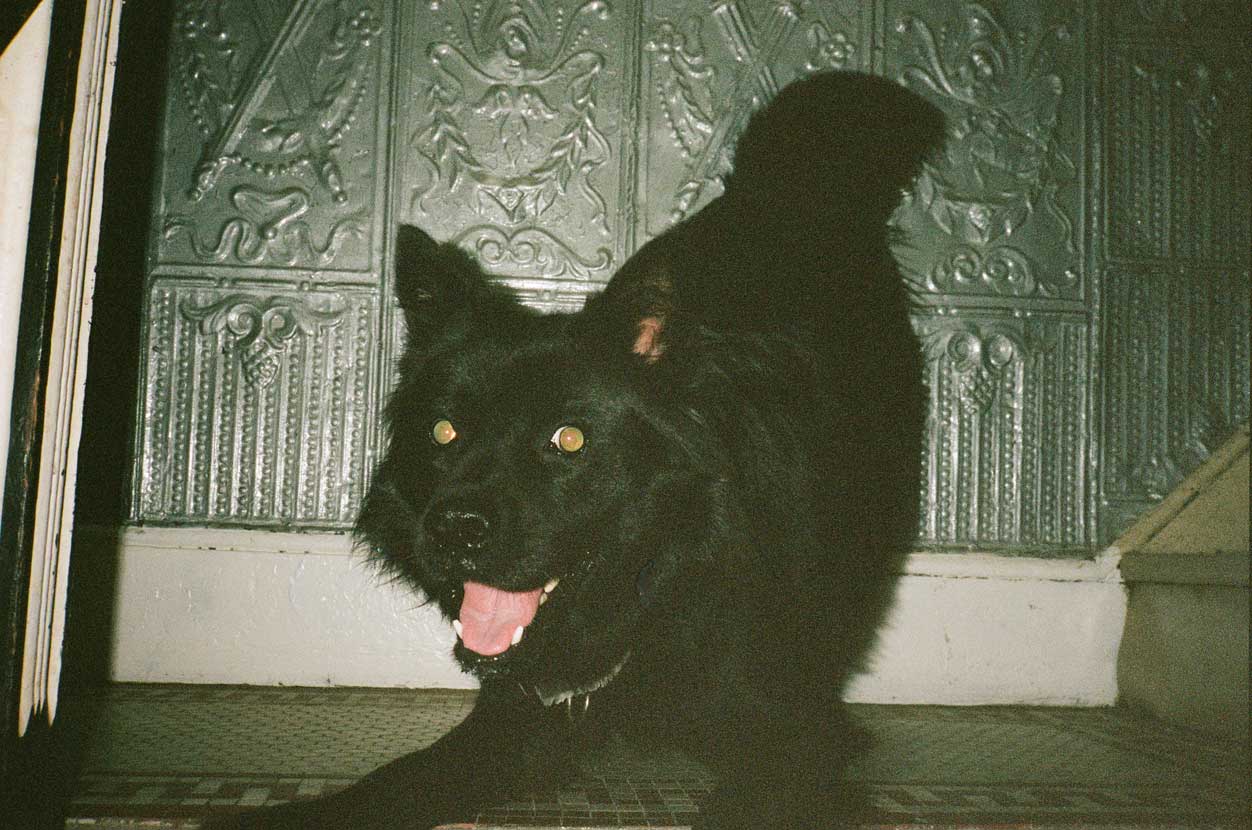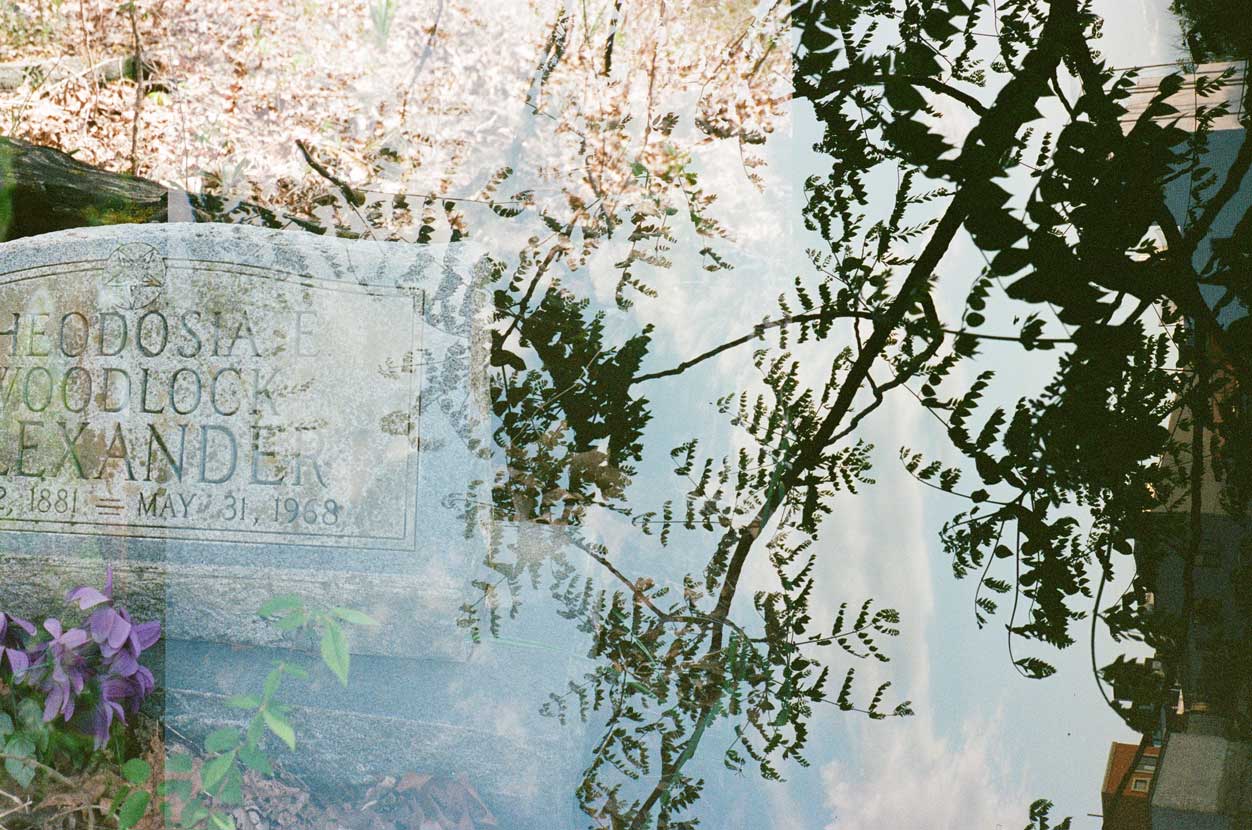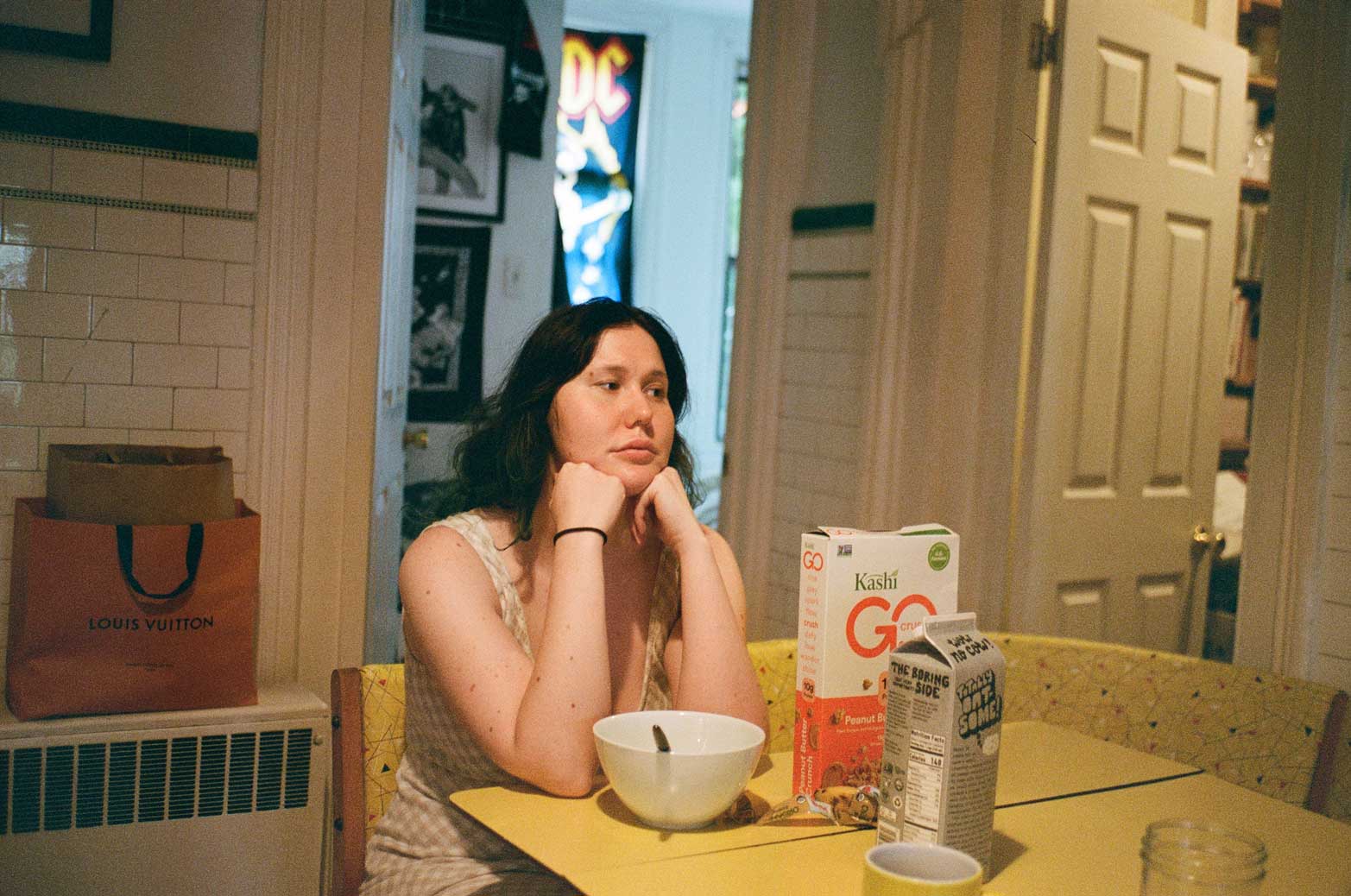 CHRISTOPHER VAN GINHOVEN REY
PATMOS
---
And yet the men grieved, now that evening
Had come, and were taken by surprise,
Since they were full of great intentions,
And loved living under the sun…

—Hölderlin, "Patmos"
This short video is constructed out of high-resolution black-and-white scans of the period at the end of the final verse of "Patmos," a hymn that the German Romantic poet Friedrich Hölderlin wrote toward the end of his life. Titled after the Greek island where Saint John wrote the Book of Revelation, "Patmos" was completed in 1803, around the same time that Hölderlin sent his celebrated translations of Sophocles and Pindar out for publication. For the video, I worked with collections of Hölderlin's poems in the original German and in English and Spanish translation. In a variation on the trichromatic process, I used negative versions of the black-and-white scans to create a color digital image, feeding the negatives into the image's red, green, and blue channels. The results were then projected, filmed, and joined into a sequence.
OLIVIA AIREY
AGGREGATIVE PERFECTOR
---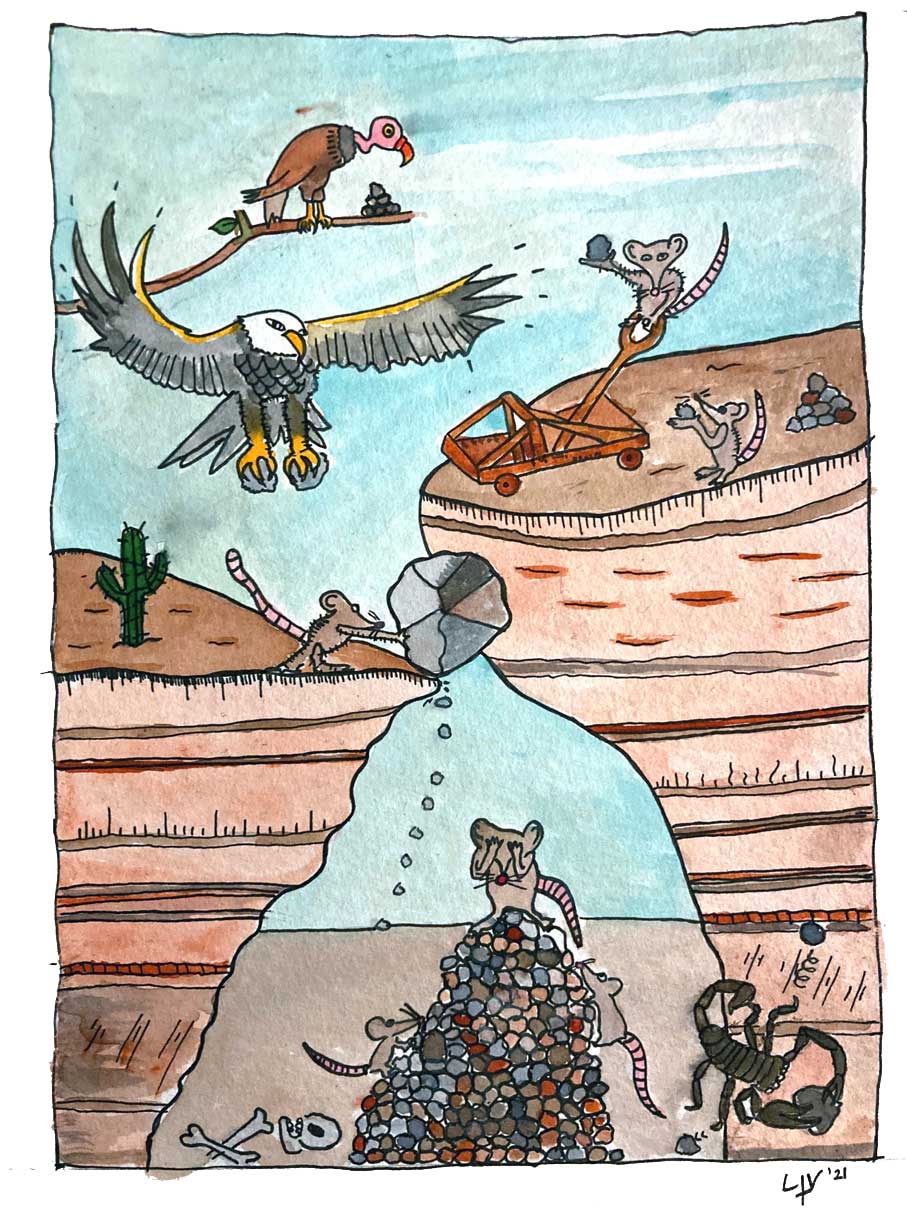 ALICE MENDELOWITZ
TV PAINTINGS
---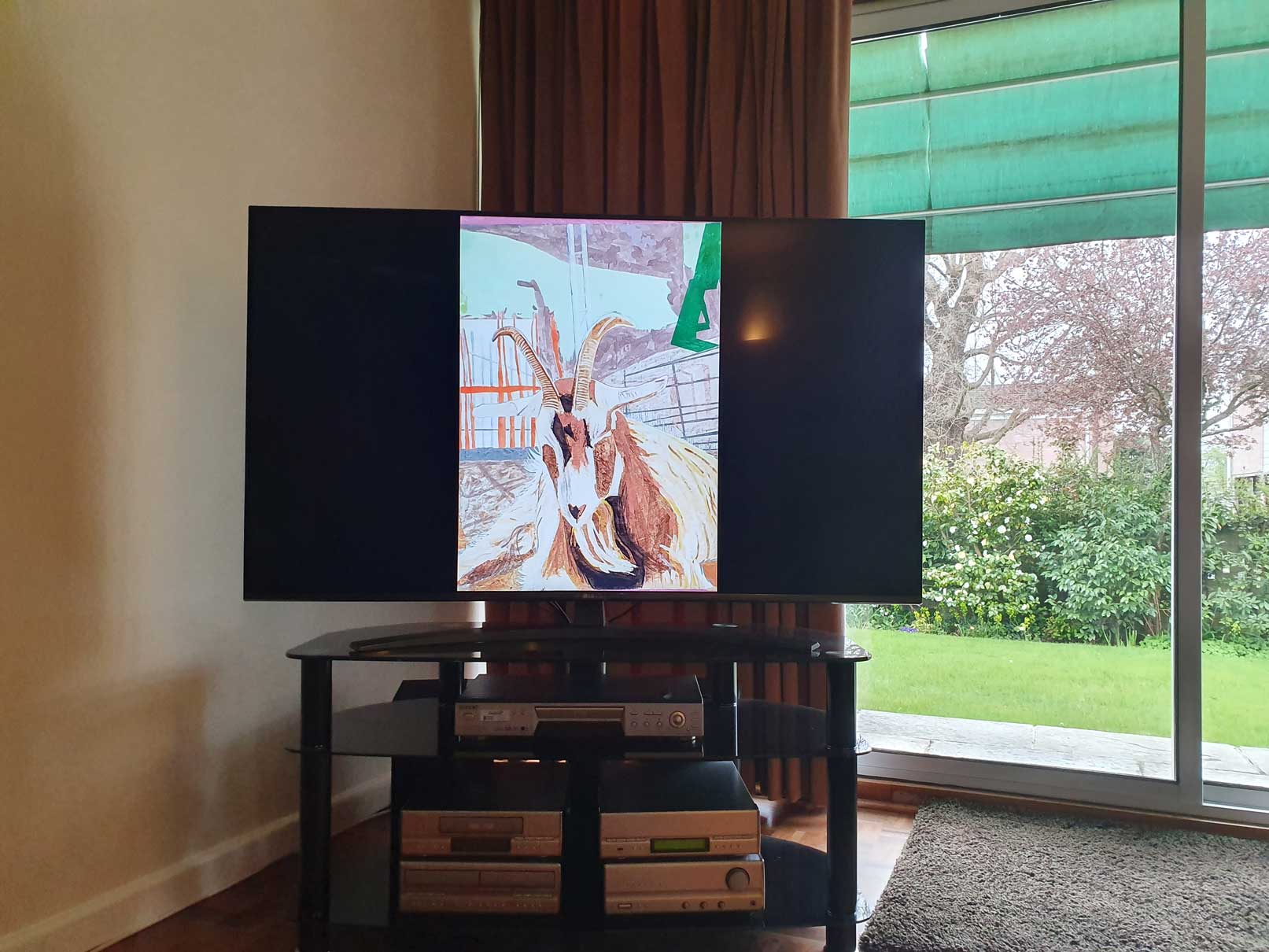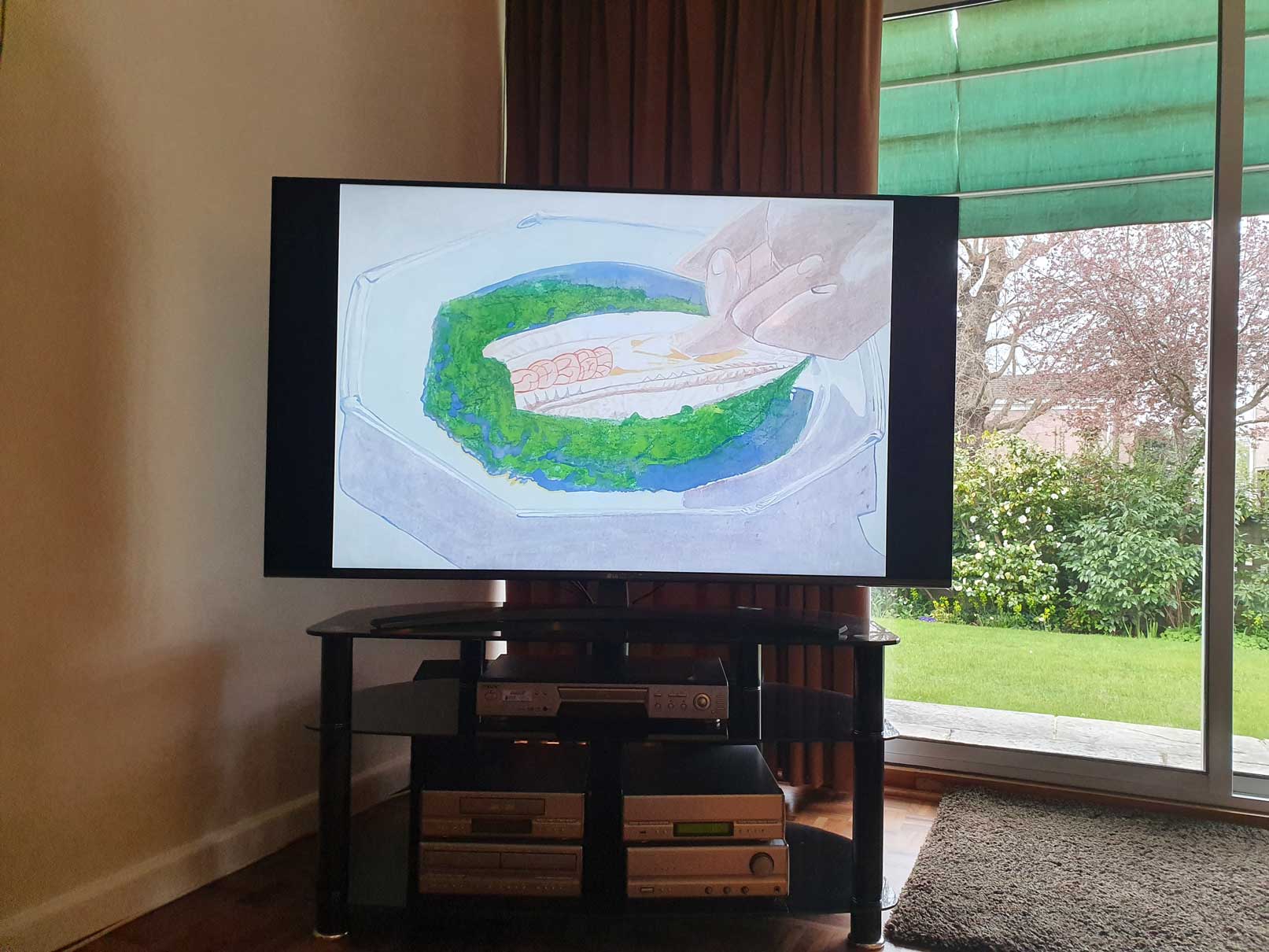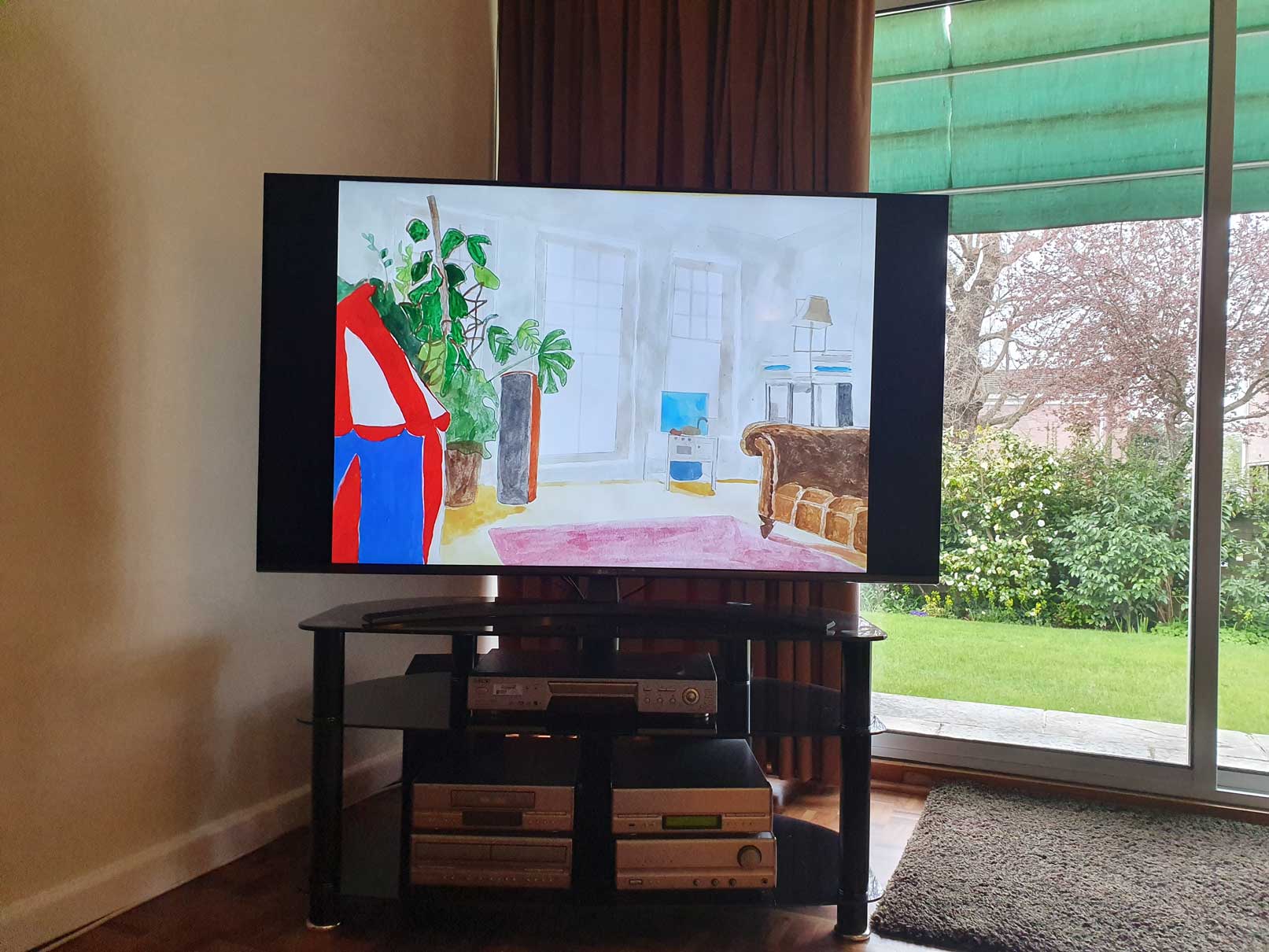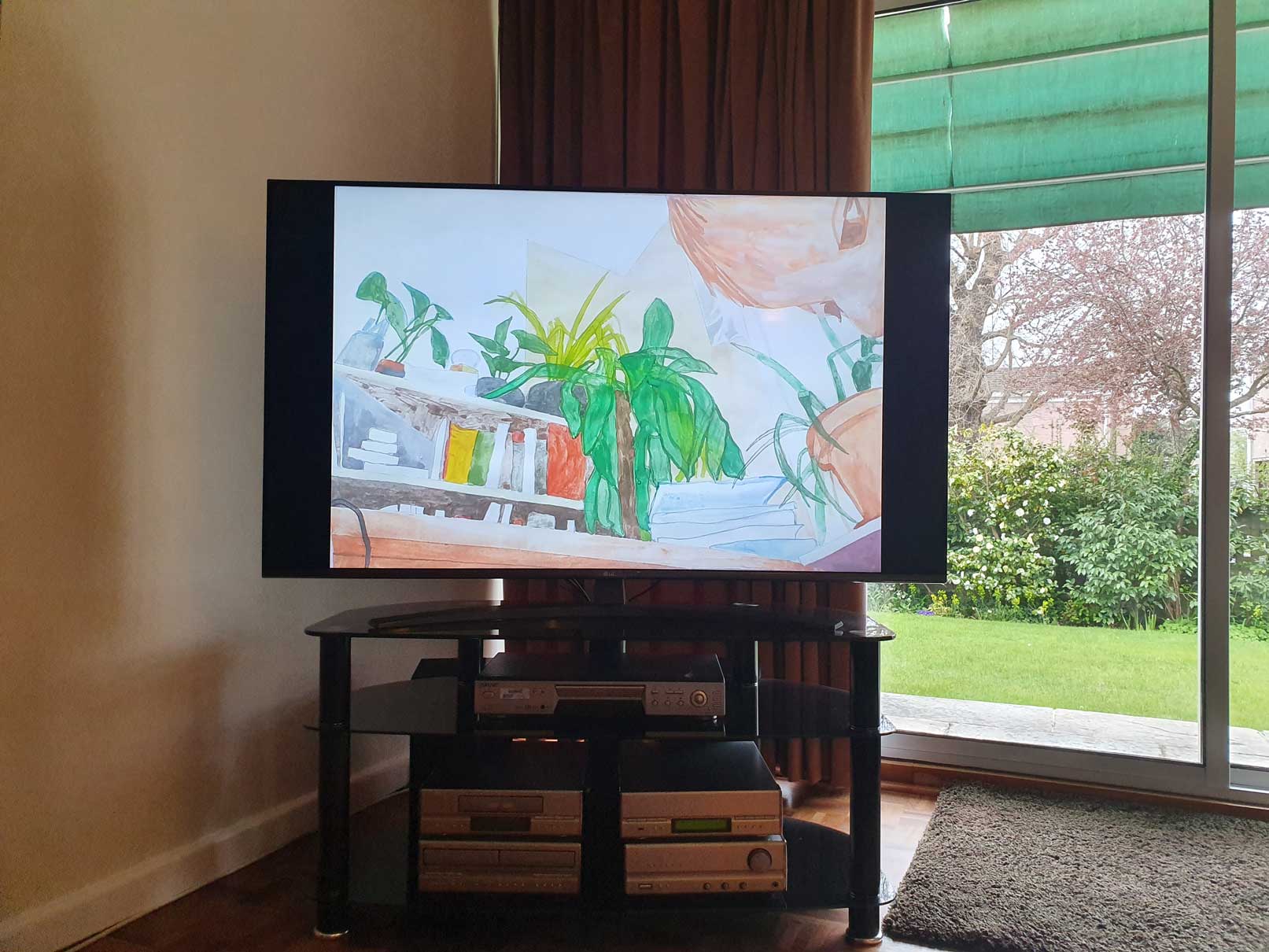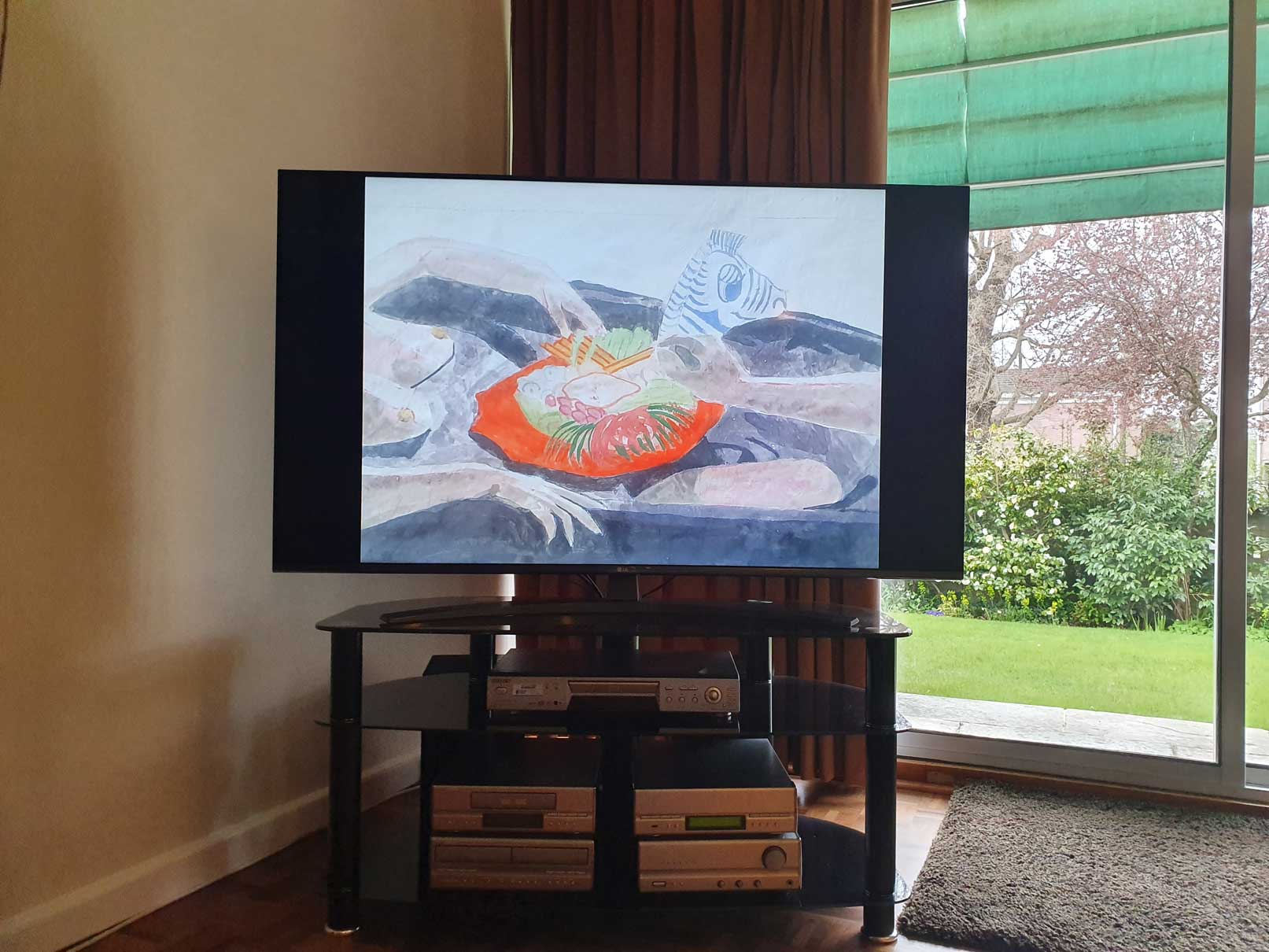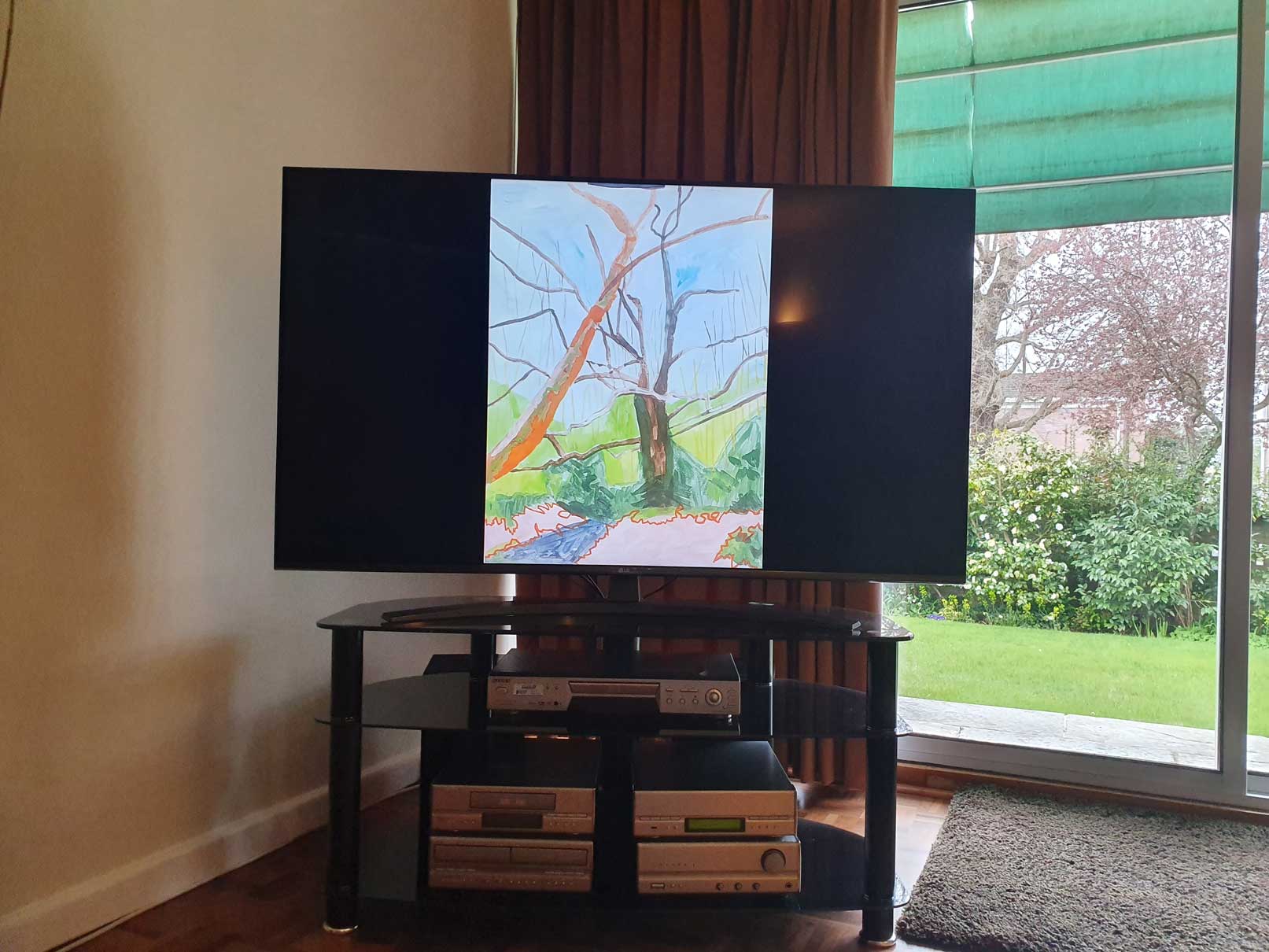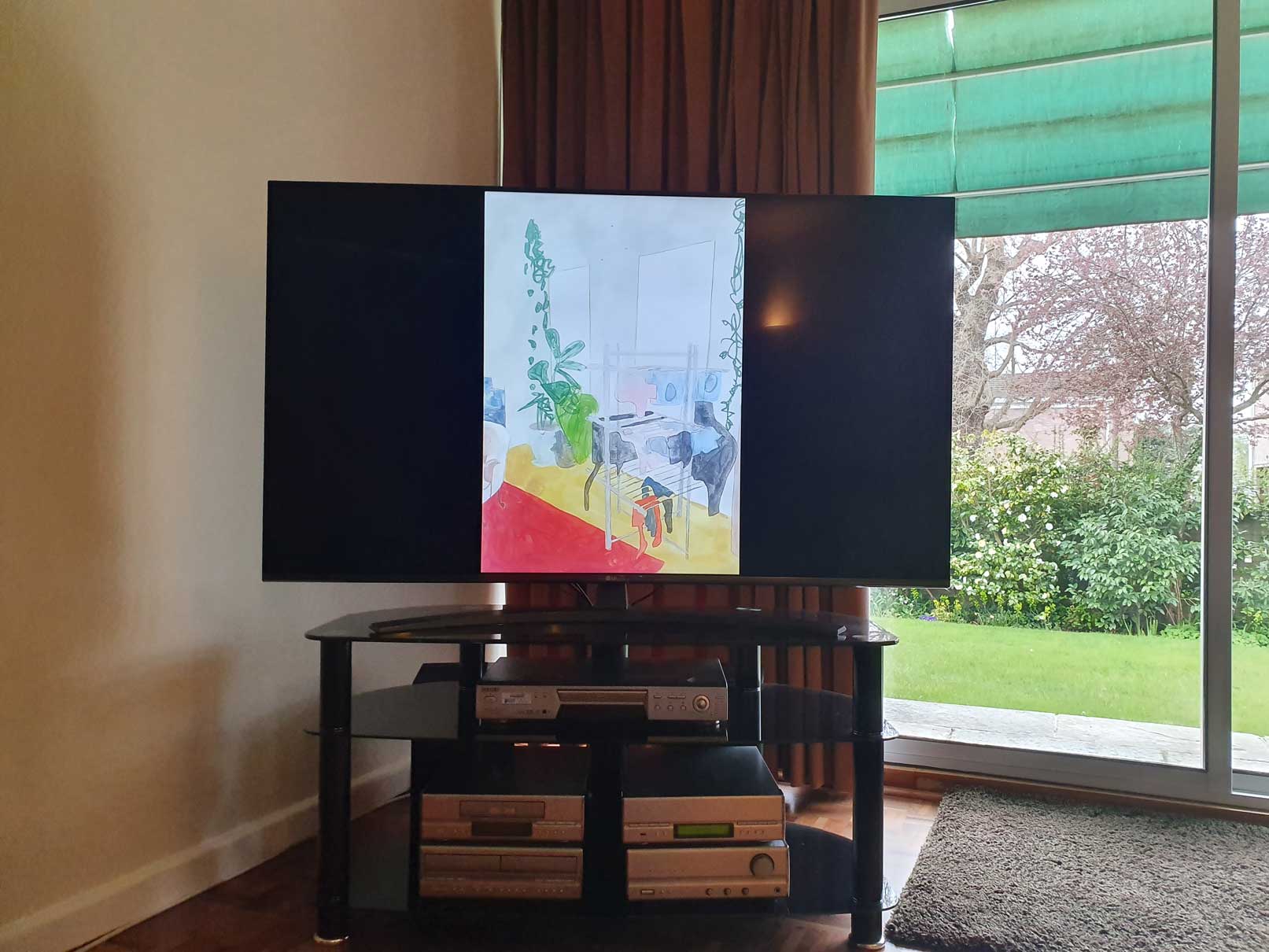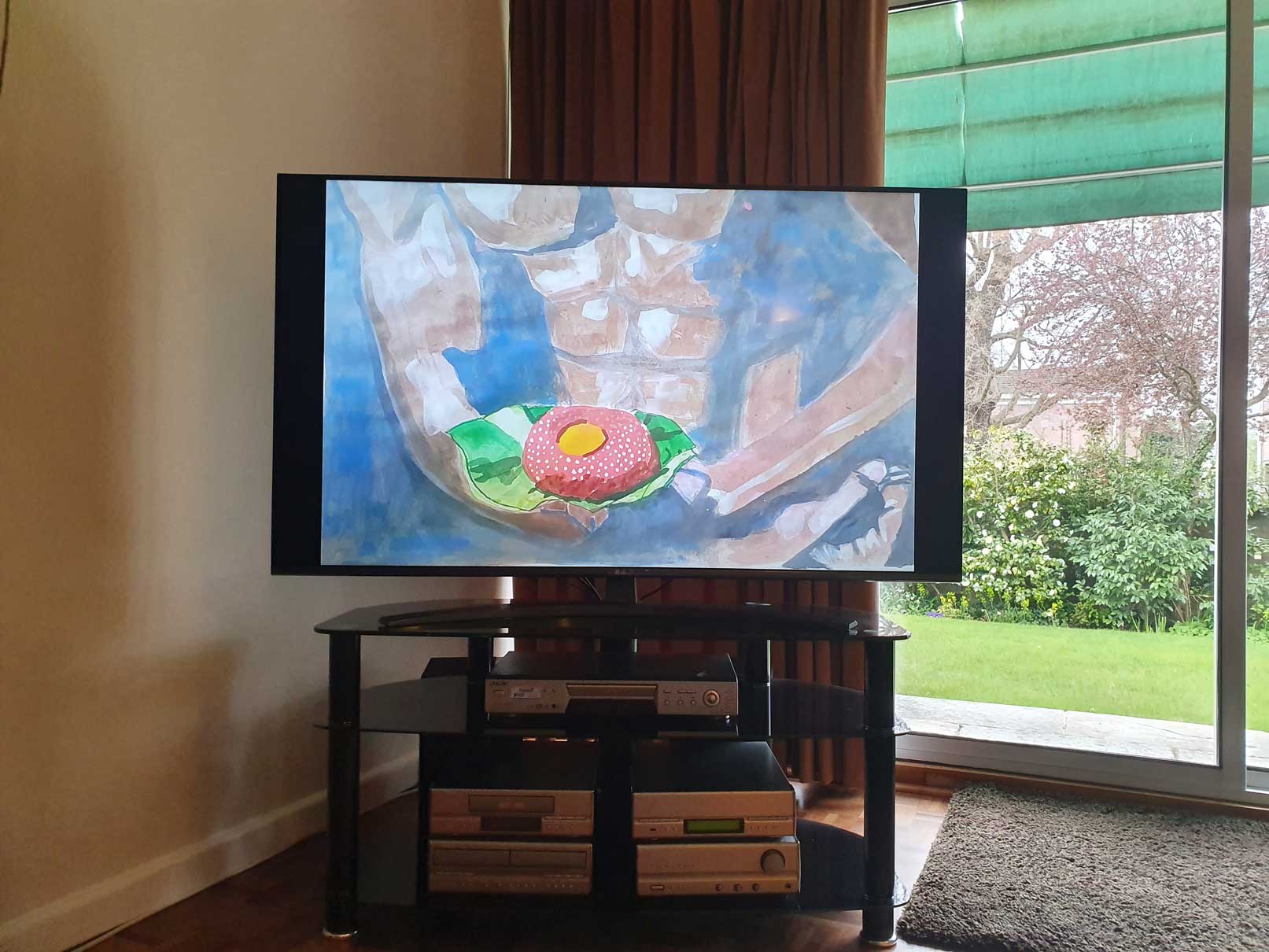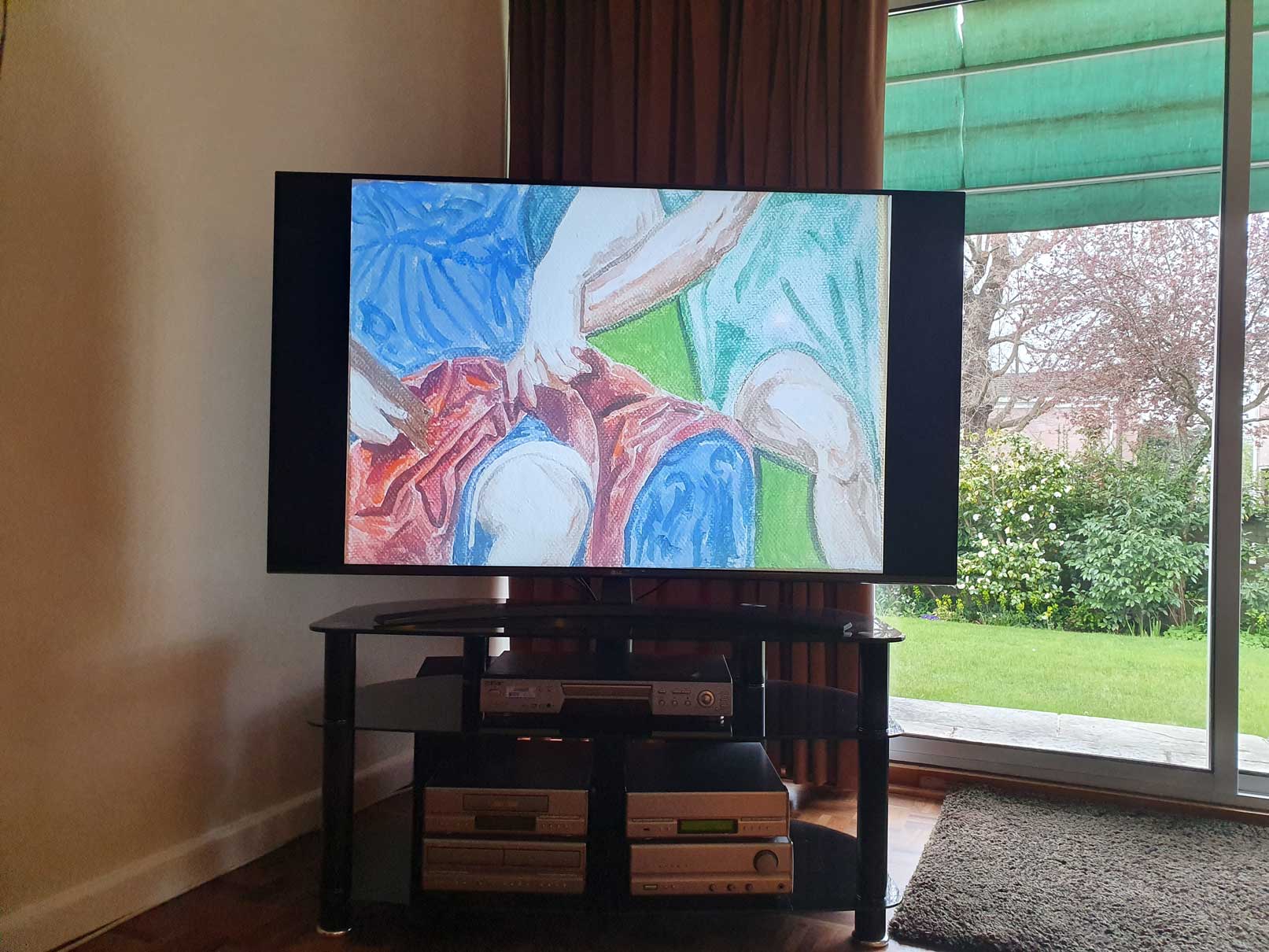 CARMEN-SIBHA KEISO
TFW
---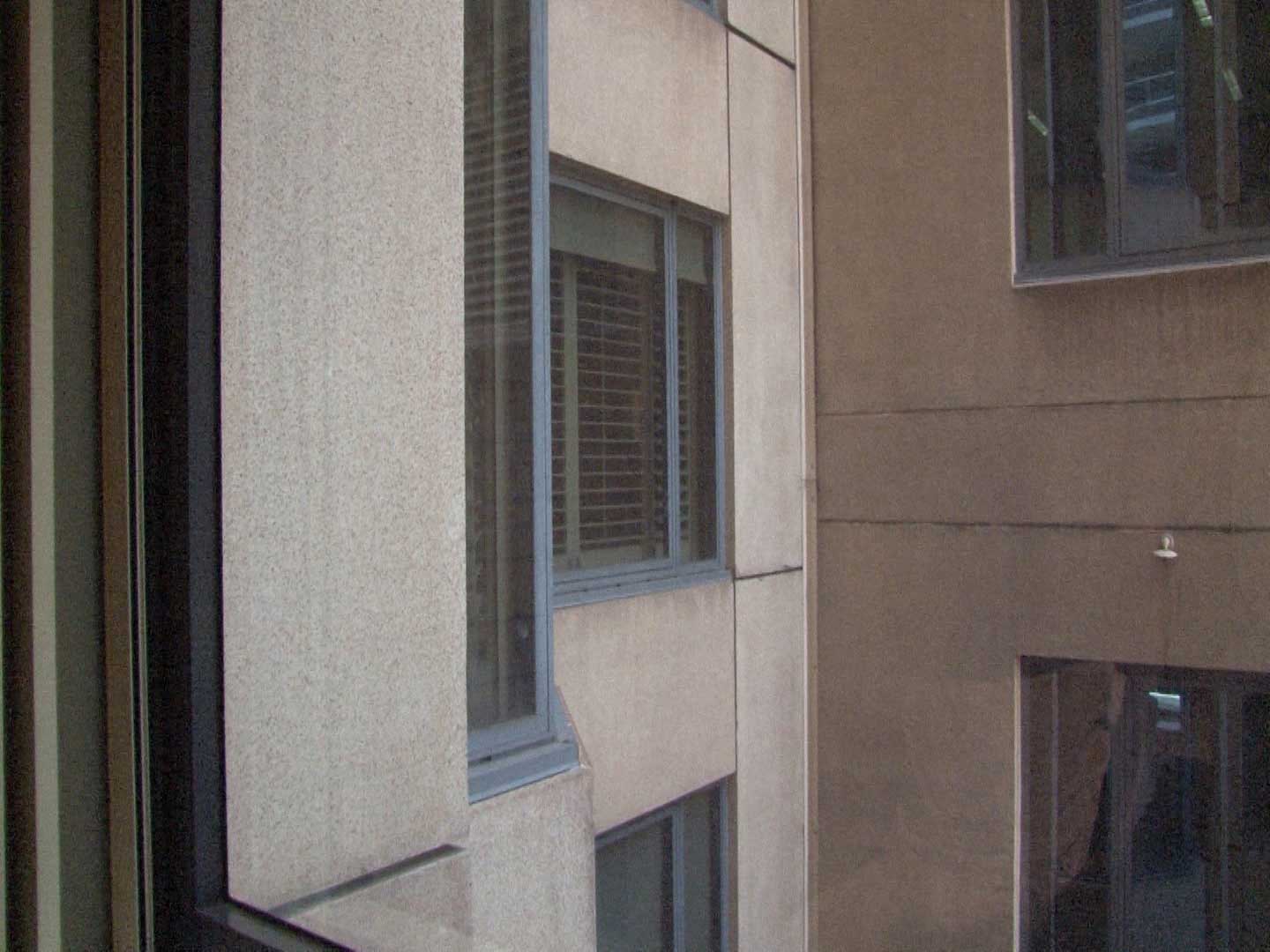 TFW I almost buy a pair of Prada hiking boots
TFW laterality
TFW the symbiosis of man concedes itself
TFW fortune tellers are right
TFW conspiracy aligns corruptions
TFW all I had for breakfast was 2 Weetbix
TFW correlation
TFW I'm pro suicide
TFW I listen to piano music
TFW a master is someone who gives no reasons
TFW I'm dying and the best sex I've ever had comes up to me and lights my cigarette
TFW self deprecation is no longer seductive
TFW emblematic milieus
TFW I see crimes committed on the dance floor
TFW thinking and action create emotional and physiological responses
TFW the culture of opinion
TFW a nation designed to reap can only subject and personify itself through forms of exploitation
TFW in my dreams I'm always winning
TFW I lost my sense of criticality
TFW puritanical morals uphold their consciousness
TFW I have so much to offer
TFW good music is always playing
TFW I was having dinner at a friends house the other day
TFW victims possess their abusers
TFW acceleration was once viewed as a utopian front
TFW cultural flagelance
TFW the resignation of subtext is translation
TFW subjugation
TFW sex is incongruous
TFW collective suffrage
TFW I occupy a beautiful house
TFW the negation of neglect is prosperity
TFW blogging used to mean something
TFW creating subjectivity based on the qualitative associations that surround me
TFW homogenized domination
TFW fucking him was like fucking a used tissue
TFW they were under the impression that they were young and free
TFW minimum wage type shit
TFW they told us all press was good press so many times that we learnt how to hate our own mothers
TFW the state
TFW losing my behavior
TFW he was mixed race and the thought of a part of himself consuming the other haunted him
TFW fixed agendas and supreme formulae
TFW I am detached from my own internal revolution
TFW microbe societies
TFW staying here is like trying to please a dead crowd
TFW simply by filming something you are concretizing it within the context of existence
TFW death is the ultimate reform of life
TFW nurture and sustain
TFW my disgust was irrational
TFW the rise and fall of the student union
TFW Anglo-Saxon people delineate space
TFW stupidity made me appealing to others
TFW we are living in a dormant society
TFW despite public expectation an artist is not an entertainer