THING 017 : FRAY
ROULA NASSAR
THE MOUSE WITH THE LONG SMELLY TAIL
---
KABIR CARTER
RE AUTO RECALL
---
What happens?
What happens when one ​puts Volkswagen body parts and components together the wrong way in order to make something else, or nothing at all?
Taxonomy
Consider then, a taxonomy of variations on the People's Car:
A metal or fiberglass bodied all terrain vehicle capable of traveling across occupied North African deserts, or Southern Californian sand dunes.

A curved stage or floor for a performance piece featuring a mock crucifixion.
A leading actor in a series of films and television shows produced by Walt Disney Productions.
A mobile writing surface that can be marked and inscribed by the public at large.
A model featured on a record album cover.
An ambulance, emergency response vehicle, airport runway car, postal delivery vehicle, police car, snowplow, or rail inspection vehicle.
A tragic figure hurtling across a freeway in Los Angeles at the end of a 760 page work of experimental fiction.
An amphibious military vehicle capable of traveling on hard surfaces, or floating through bodies of water.
A novelty vehicle such as a sausage, basketball, airplane, or a three wheeled motorcycle.
A low slung minivan designed as a kit by an aerospace engineer.
A muse and the focal point of a series of performances and exhibited videos, where accidents and aimless or oscillating drives frequently occur.
A dispersed or compressed sculpture or found object, where a multi part form is suspended in space, or a cluster of parts are collapsed and compressed into one another, either as a byproduct of crash tests, artistic endeavors, driving safety films, or vehicular misfortune.
DUNCAN PARÉ
REPEATED LANDSCAPE / 2 ATTEMPTS AT REUNION
---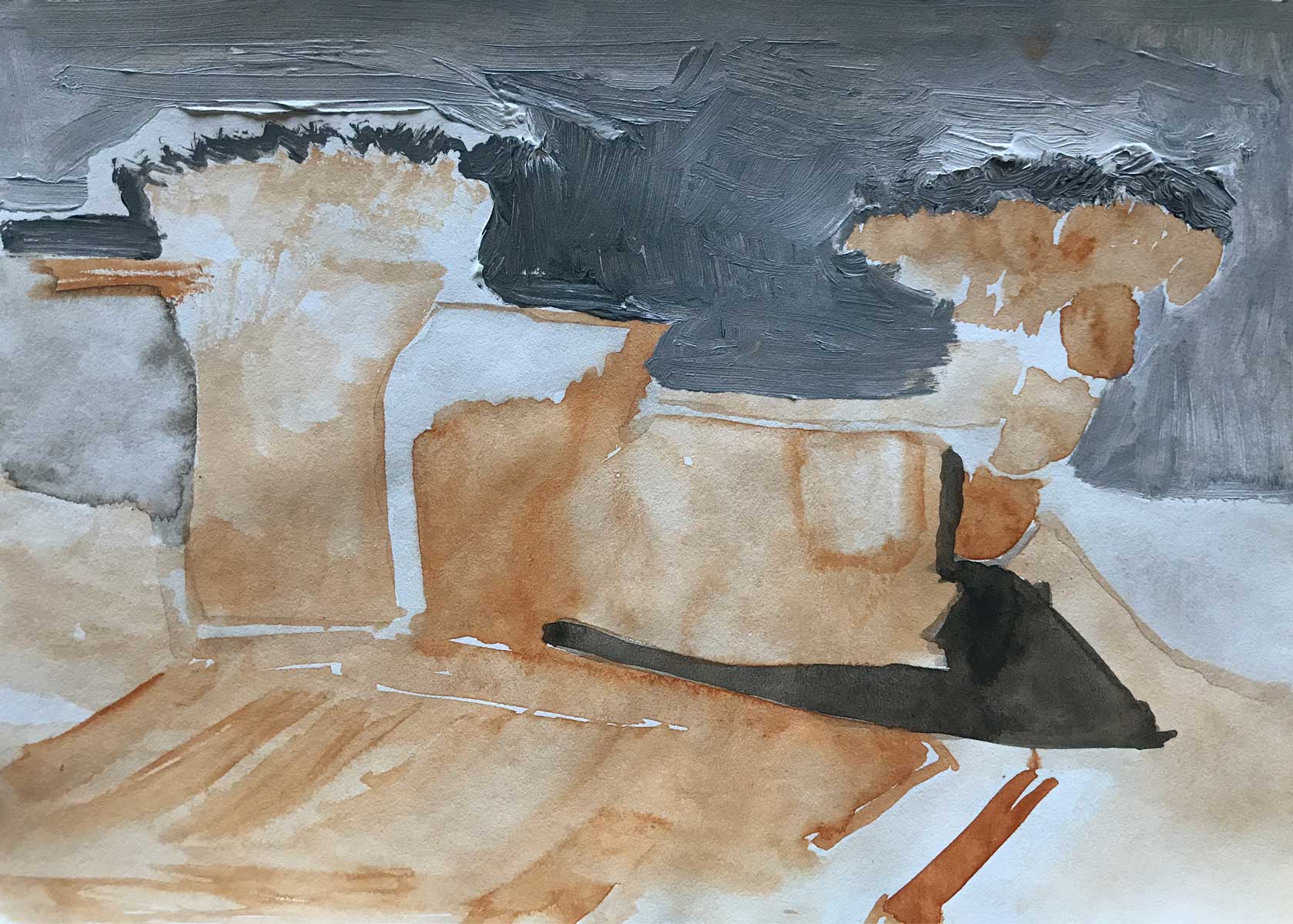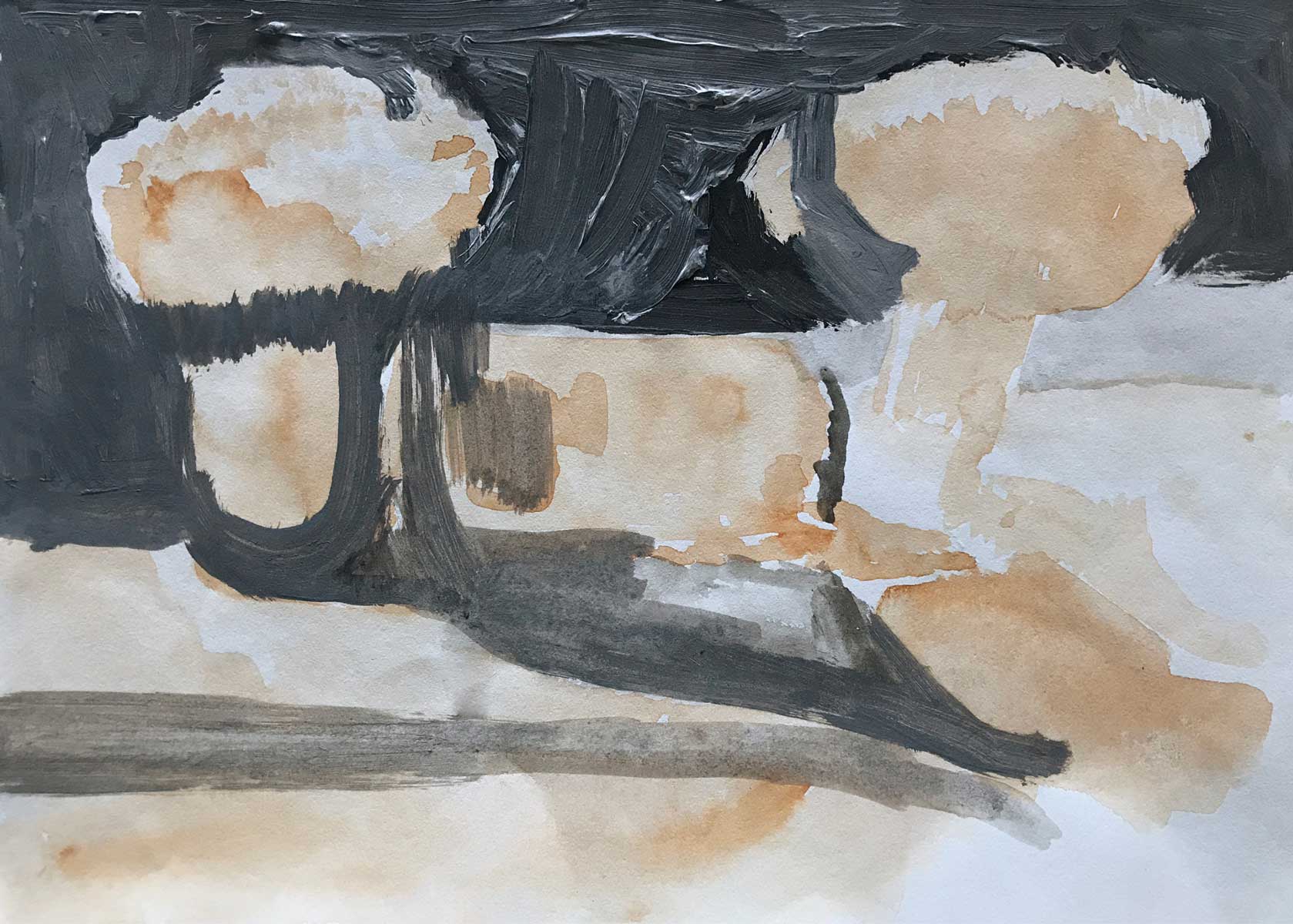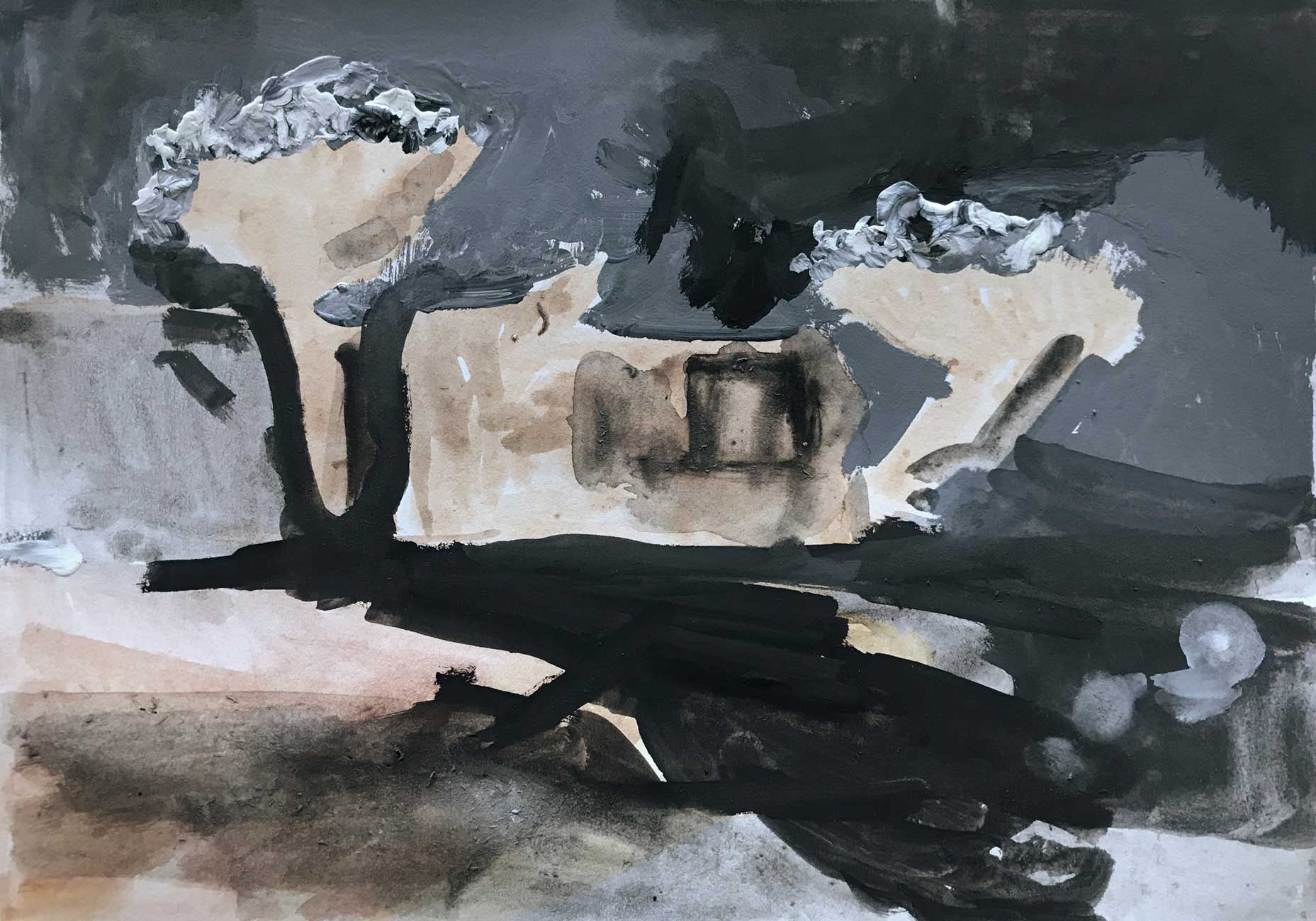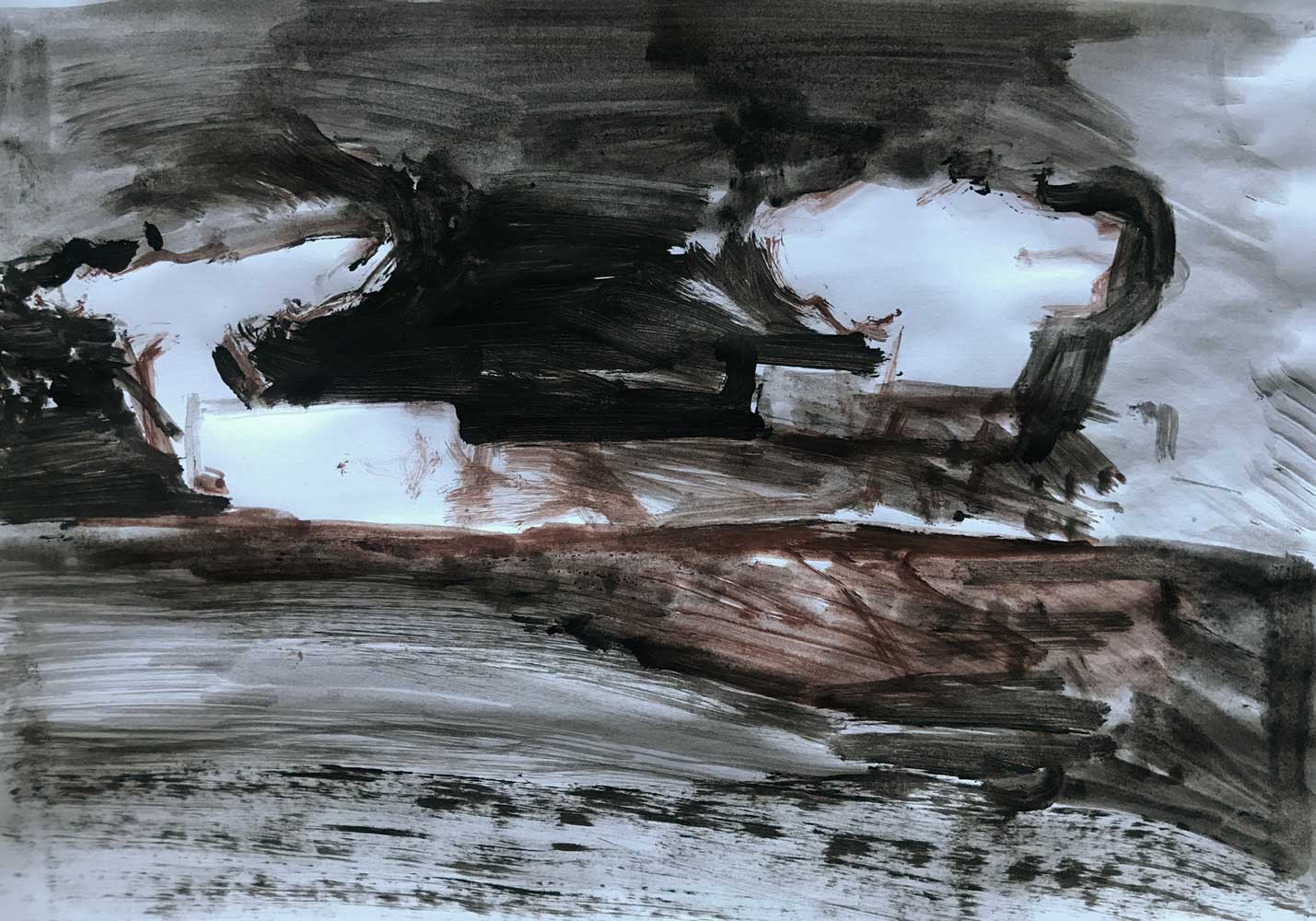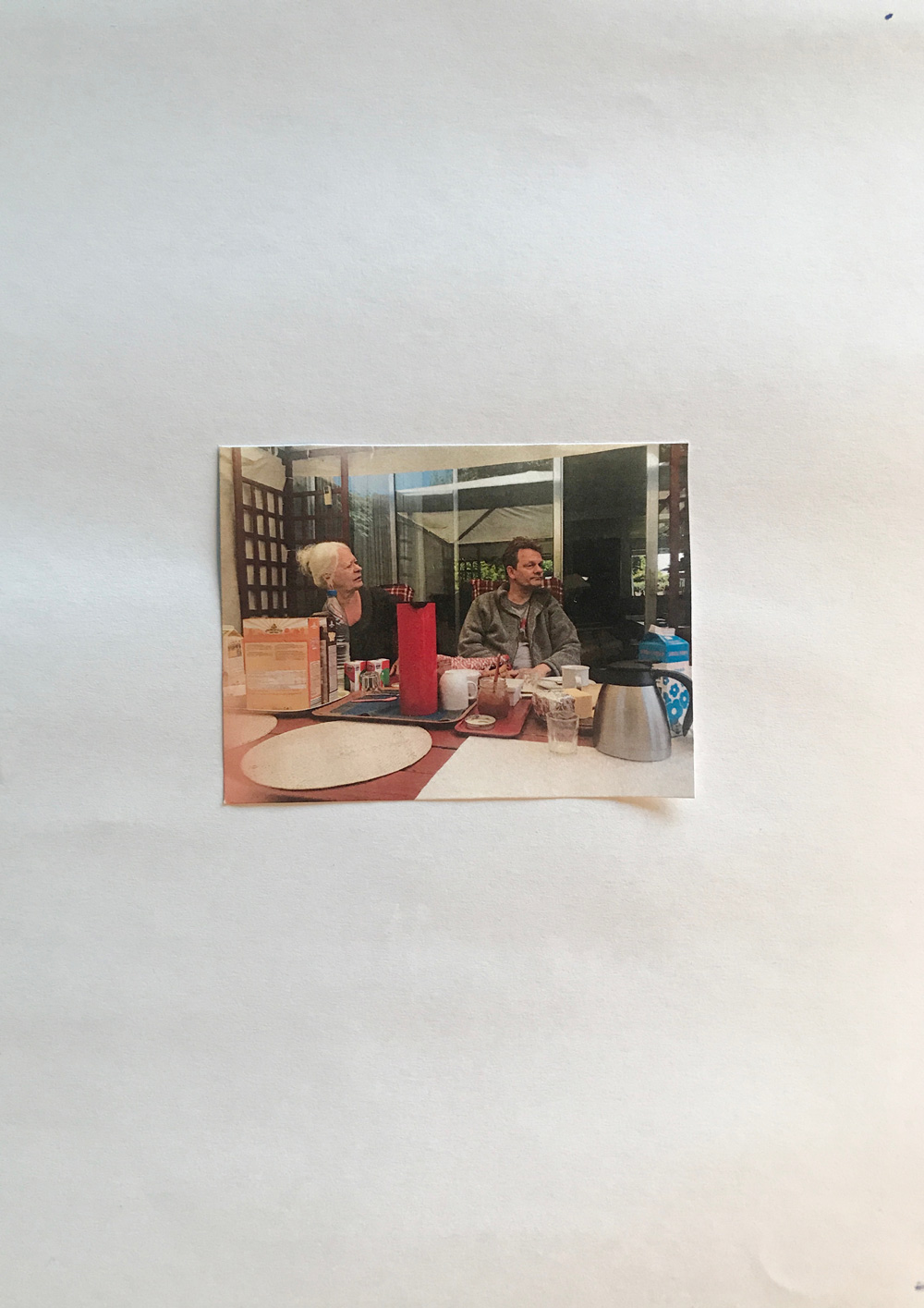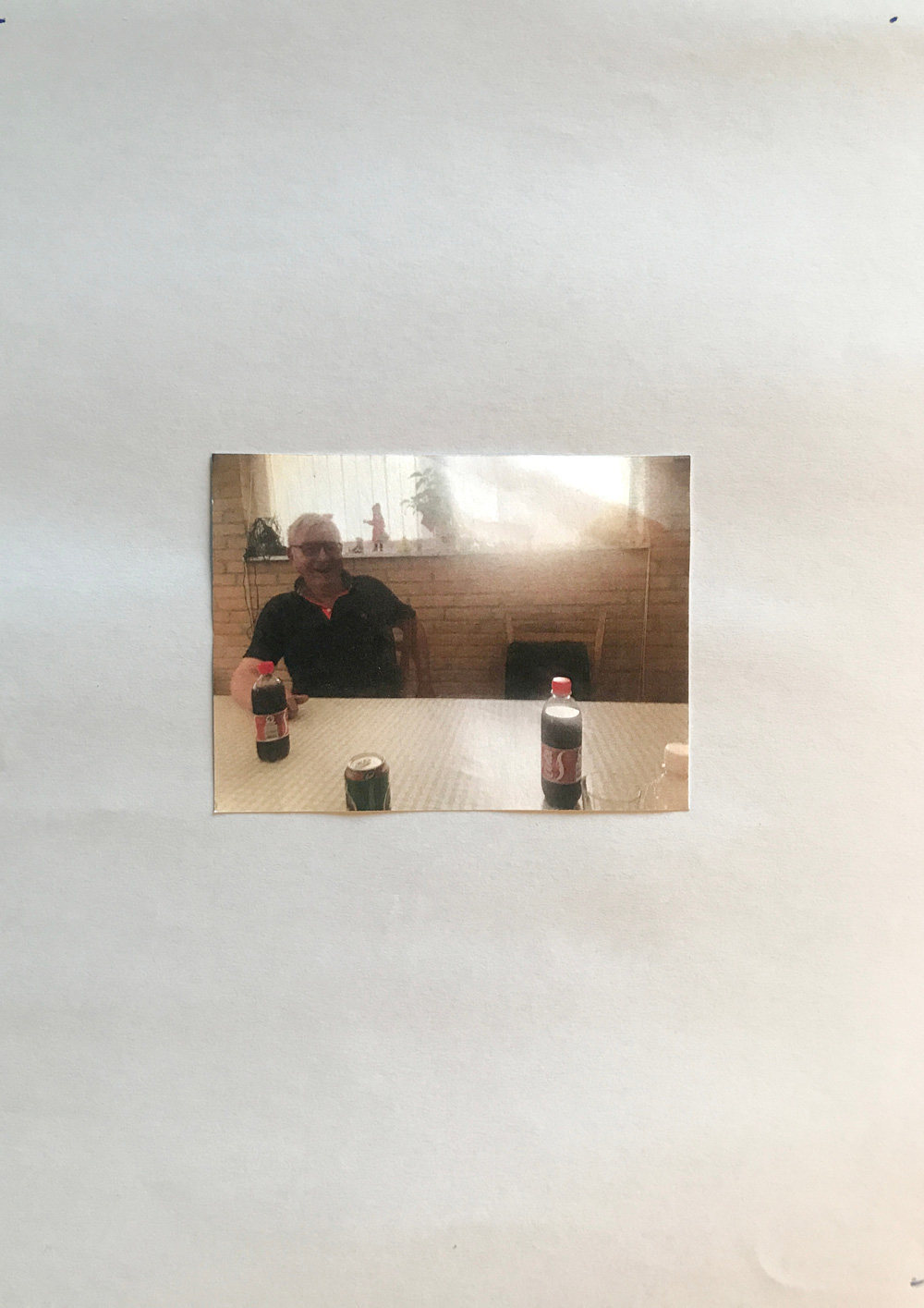 RACHEL JAMES
IO!
---
!IO!IO!IO!IO!IO!IO!IO!IO!IO!IO!IO!IO!IO!IO!IO!IO!IO!IO!IO!IO!IO!IO!IO!IO!IO!IO
!IO!IO!IO!IO!IO!IO!IO!IO!IO!IO!IO!IO!IO!IO!IO!IO!IO!IO!IO!IO!IO!IO!IO!IO!IO!IO
IO!IO!IO!IO!   IO!                                                                                                       !OI   !OI!OI!OI!OI
IO!IO!IO!IO!   IO!                                                                                                       !OI   !OI!OI!OI!OI
IO!IO!IO!                                                                                                                                        !OI!OI!OI
IO!                                                                                                                                                                   !OI
IO!                                                                                                                                                                   !OI
IO!                                                                                                                                                                   !OI
God of superb throaty justice
You are an acceptable chaos discipline
God of provocation and humor
You are an explosively elegant being
And strange experiences await you
Strange trophies lay forth 

A clearing is made by feet bouncing merrily in the shifting air. Hundreds of toes slide quietly like one great tongue. The clearing sinks through generations,  the clearing sinks even now and around the edge of the ceremonial sinking,  a golden currency stumbles into shadow. The ceremonial clearing becomes a pit with no exit. The sunlight illuminates the depth of the pit yet each season the shadows grow longer. Severity becomes a banal atmosphere     who gave god birth? God of holes, valleys, craters. God of intensities. 
In the future someone is heard telling the story
of a crater made from catastrophe. A meteor blast
or earthquake cracking open the planet. No one
is left to remember the merry bouncing in the
sinking clearing       who gave god birth?
Surely not the god of bouncing, but who else? 
David said his worst nightmare and biggest wish were the same: to be seen. In the 1970s he rode down Queen Street standing on his motorcycle, obliterated, with his arms outstretched like Jesus. That drunk. 
Sumptuous destitution, 
When she is alone she walks around the side of the bed to get in. When she has a guest she climbs onto the bed from the base and turns around, making it a stage. 
Lo clay scrolls sink into the post-fire soil of a
             collapsed economy: the past
The past unravels itself with its own little fingers
Flower caskets opening soft beds outside the womb
Crescent shaped casket for a curled figure resting sideways
Round casket for a curled figure holding itself
Star shaped casket for a star shaped figure outstretched
Upright casket for an upright figure arms skybound
              holding nothing
Half a century later David walked across a stage for his forty year sobriety medallion. Cousin O brought his six year old daughter who, two years later, stands next to David again, only now in the hospice. She stays, silently, seeing him onto another plane. 
One stage is the narrow patch of safe ground during a stampede of close to extinct buffalo. 
"Nothing recedes like success"
He wrapped around himself differently now. His skeleton like a greeting. 
One stage is the MGM western walkway empty of actors and filled with laborers stomping down dirt to make the perfect amount of dust rise when the actors walk the strip.
One stage is, "Lie down!" Lie down and put your hat over your eyes, lean back on the tree with the fire nearby and your boots beside you. Take a swig from the bottle and as the other men talk, separate yourself because you are special! You are different! You are the strongest, physically, but you are also more courageous. You are existential and business minded. You are a little prince wrapped in the dirty dignified cloth of a hard days work. Now leave the fire and let those other men talk their nonsense and you lean on that dignified tree and tip your hat down over your eyes and rest for tomorrow's blah blah blah blah blah
One stage is a stage of natural losing. 
(Slow flutes of the health insurance hotline)
I walked into the parking lot diagonally which is the front lawn of the hospice. I walked like I was a sword so sharp no need to adhere to straight angles or any angles just a traveling point. I felt my flesh differently but is it my flesh, is anything mine. 
In his last hours David's hospice roommate was moaning and yipping. The nurse pretended it was no problem but who wants to die next to someone else's loud agony. I watched the nurse go up to the man's bed with a tiny cup of pink liquid syrup. I didn't stay to see how it worked this all seems unimportant these details no one needs to remember if remembering is a need.
There is a building here, a series of walls, where there should be not, not a building, not walls, no barrier.
One stage is a windy beach. I warmed up by pissing down my legs. G brought half a BLT. She took it out of her bag and unwrapped it. I watched her bring it to her mouth and brought my mouth to her bare stomach in perfect synchronicity. I bit down as she bit down. She said it felt like she was eating herself. 
Later in bed in the basement of my mother's house J calls and I say the things I didn't say during the day, the explicit details I did not say into the delicate day. David's purple toes and swollen feet, the cancer spreading through another friend's stomach, that M got drunk at work and maybe her job isn't safe, and she might not get sober in time or ever, and D lost the love for her children's father and that the purple toes mean he's going to die within the next few days. "All these details it's strange I feel turned on," I say. And the cells bounce from tower to tower. "The last time we talked," J says, "your voice turned me on and when we hung up, I came." We describe what we would do to each other, plainly, and both come. Nothing is mine. 
How many stages collaborate to make this orgiastic day roll forth.
Unfurl itself this loud pounding day thrusting into itself. 

Every frog is burping, "No Yes No No No!"
Throwing the tongue out to grab.
Wiggling a stiff tongue to eat, slowly, if it can. 
Caress my patience
I have graduated to mortality
Tickling the purple toes
Knowing what the purple knows

IO!                                                                                                                                                                   !OI
IO!                                                                                                                                                                   !OI
IO!                                                                                                                                                                   !OI
IO!IO!IO!                                                                                                                                        !OI!OI!OI
IO!IO!IO!IO!   IO!                                                                                                       !OI   !OI!OI!OI!OI
IO!IO!IO!IO!   IO!                                                                                                       !OI   !OI!OI!OI!OI
!IO!IO!IO!IO!IO!IO!IO!IO!IO!IO!IO!IO!IO!IO!IO!IO!IO!IO!IO!IO!IO!IO!IO!IO!IO!IO
!IO!IO!IO!IO!IO!IO!IO!IO!IO!IO!IO!IO!IO!IO!IO!IO!IO!IO!IO!IO!IO!IO!IO!IO!IO!IO
BLEUE LIVERPOOL