THING 007 : DENSITY
AISLINN MCNAMARA
FOUR DELL
---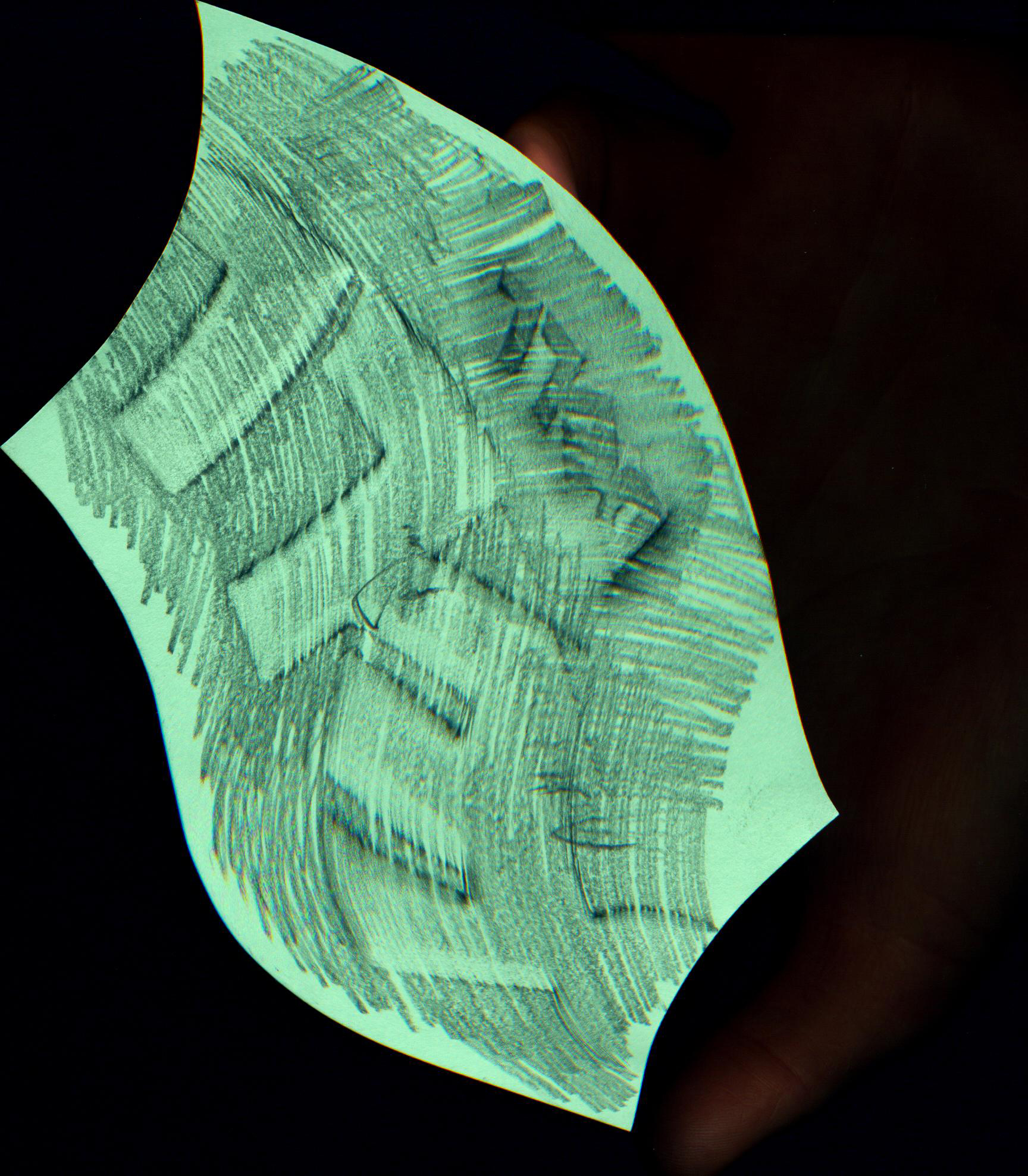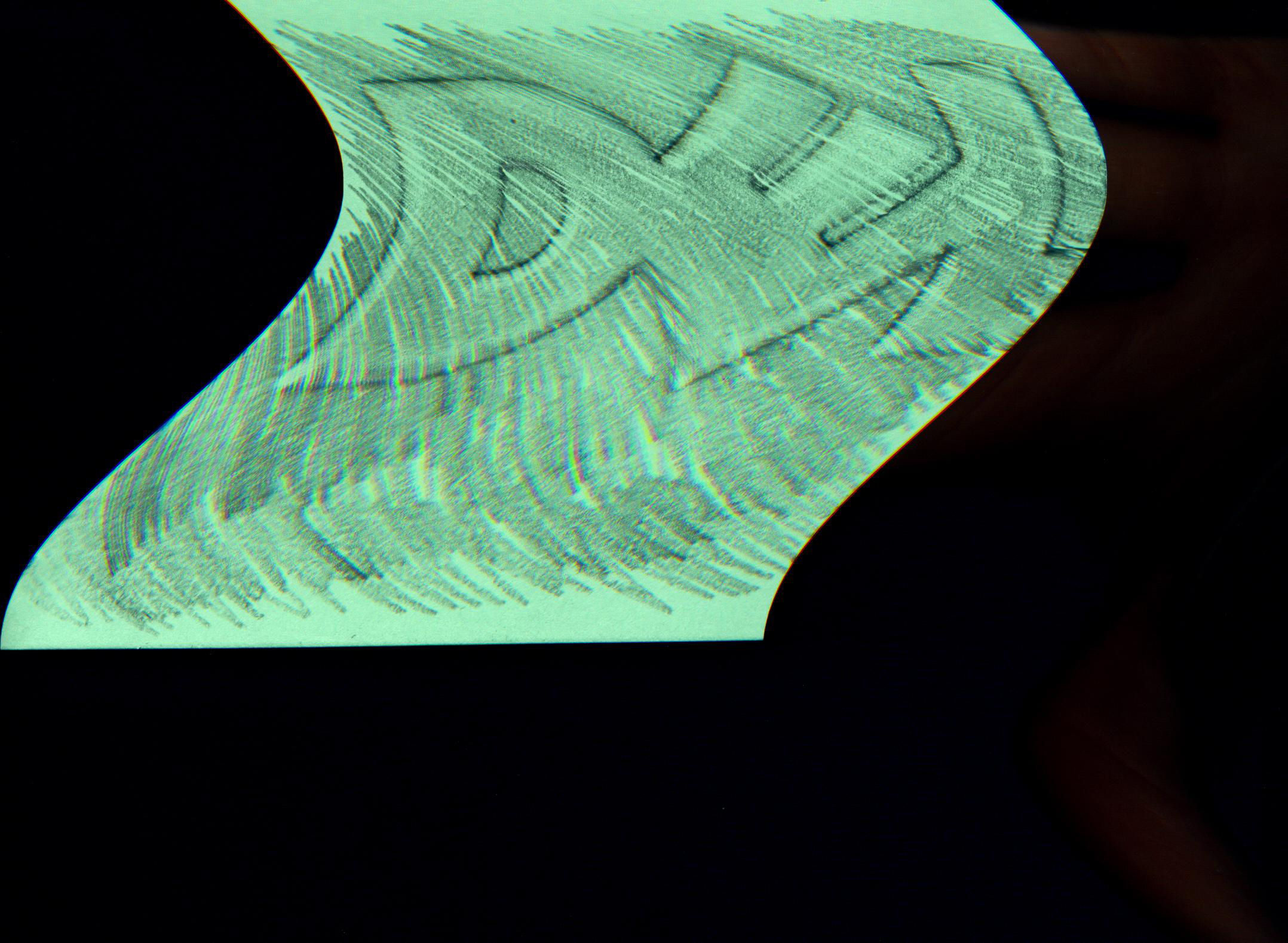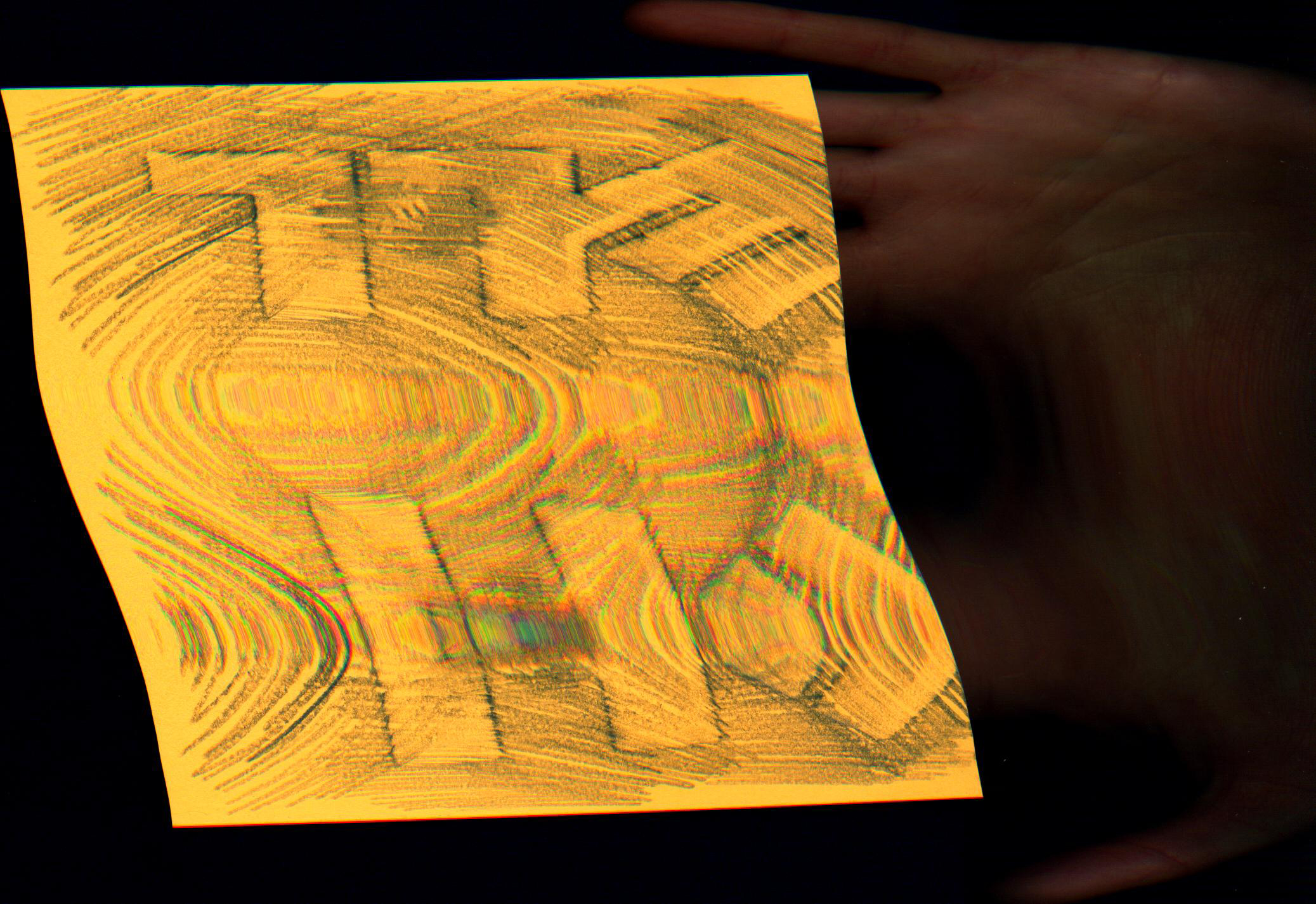 CHRISTOPHER BURMAN
YOU CAN'T COMB THE HAIR ON A COCONUT
---
TOMOYA MATSUZAKI
SOPHIE LEE AND THE FREAKY MOLLUSC
FLOPPY
---
Assault affront attack
crushing, wrenching, psychological  / gut twisst
raw, horror, violence and pity, aggression, weakness, anger,
will to destroy, colossal ego, self-reflexivity, contempt, euphoria, ambivalence, control, manipulation –
IM: Using indifferent objects as willing subjects for the almost-personal. 'Reading' the news. Scrolling through feeds. Indifference to information and meaning, the indifference to subject matter of an artist being compared to the indifference of nature to us (megalomaniac).
28/11/2016, 17:22:32: Sophie: .. like weirdly hard to make work after seeing the Jordan Wolfson? Nothing is tough and bombastic enough
28/11/2016, 17:22:45: isabelmallet@gmail.com: It's so true
28/11/2016, 17:22:53: isabelmallet@gmail.com: I was thinking about it on my walk
Sophie Lee <sophie.ff.lee@gmail.com>
"isabelmallet@gmail.com" <isabelmallet@gmail.com>
Mon, Nov 28, 2016 at 5:37 PM
… Bombast – the unexpectedly visceral experience of walking into the room. I felt lucky that I arrived just as the music was playing really loud, it had that awesome, overwhelming, big screen, block buster feel. And then combined with the lavishness / obscenity of the opening… collectors, catering, outfits…  a particular type of prescribed, privileged hedonism (a bit hunger games). The experience of seeing it with all these people, watching it and watching other people watch it…
Bombast – sort of blows other people's art out of the water –
28/11/2016, 17:26:47: Sophie:  – almost parodic bombastic art bro –
…
28/11/2016, 17:32:08: isabelmallet@gmail.com: And then that film that was on the monitor is kind of a parody of that feeling? ARGH
… this was so arrogant, strange –  familiar parts and yet felt like seeing something really new, powerful, that it was travelling at a different speed, opening things out, going somewhere different. An expansion into space.
IM:I like when you talk about an expansion into space. I felt the most engaging things were the details in the use of space, the size of the figure relative to us, the elegance of the chains, the *real* sound becoming more real with a musical soundtrack, the mechanical blood and dirt and the damage to the 'object'. I kept thinking about how the boy would be transported separately, art-shipped, whereas the rest would be shipped by companies that deal with rigging etc…not sure how that's relevant but it felt so when he talks about the "moment of presence for the viewer, where they lose their mind and body, and they have this present experience with the object." I wonder if the boy was more of an object, less character, what would that be? Is it actually not about indifference but the impossibility of feeling indifferent to any violent representation of humans?  
Sophie Lee <sophie.ff.lee@gmail.com>
"isabelmallet@gmail.com" <isabelmallet@gmail.com>
Mon, Nov 28, 2016 at 5:37 PM

SL: I recognised something of that formal punitiveness which you also get in Haneke and DFW: giving us too much of exactly what we want – violence, eroticism, seduction, an easy ride – heightened to the point where it hurts.  When a Man Loves a Woman is simultaneously cliché and bonafide emotional. This is amplified by the way it jump cuts with the boy's torture and the sound of the chains. There's a conflicted anxious pleasure to do with known affective trajectories (pop songs, adverts, action movies, tingles and goosebumps!), plus the frightening awareness that this violence is real. (An alternating sense of drop out and being held).
Isabel Mallet                                        Nov 29
to me
I spoke to G. about it and she used the word Easy. Does it matter that it was EASY for jw to pick THAT SONG as something so familiar and moving…or was it easy…? duchamps readymades were easy (OMFG can't believe i said that)?
7:36 PM (15 hours ago)
Isabel Mallet
to ‪me‬

I was thinking about gigs as well. The feeling of euphoria when watching some bands is a similar thing, and it is that, an engagement of violence through characters, a feeling of just FEELING in a space, losing mind and body, in a way that is not possible in theatre or cinema… The 'representation' of a 'character' is actually not a representation of anything, it is only itself, a kind of truth-object, which is partly why it's so powerful I think. It made me think (weirdly) of Beuys and the coyote … although they are playing 'characters' in a way, the characters are REAL in SPACE and therefore this PRESENT FEELING can, as you said, open out.
CHRISTIAN TONNER
NELSON OGOGO
GERY GEORGIEVA
MARK BARKER

EMILY GRAHAM
SOLID, SURFACE, STREAM, SMOKE, SIMMER, STEAM
---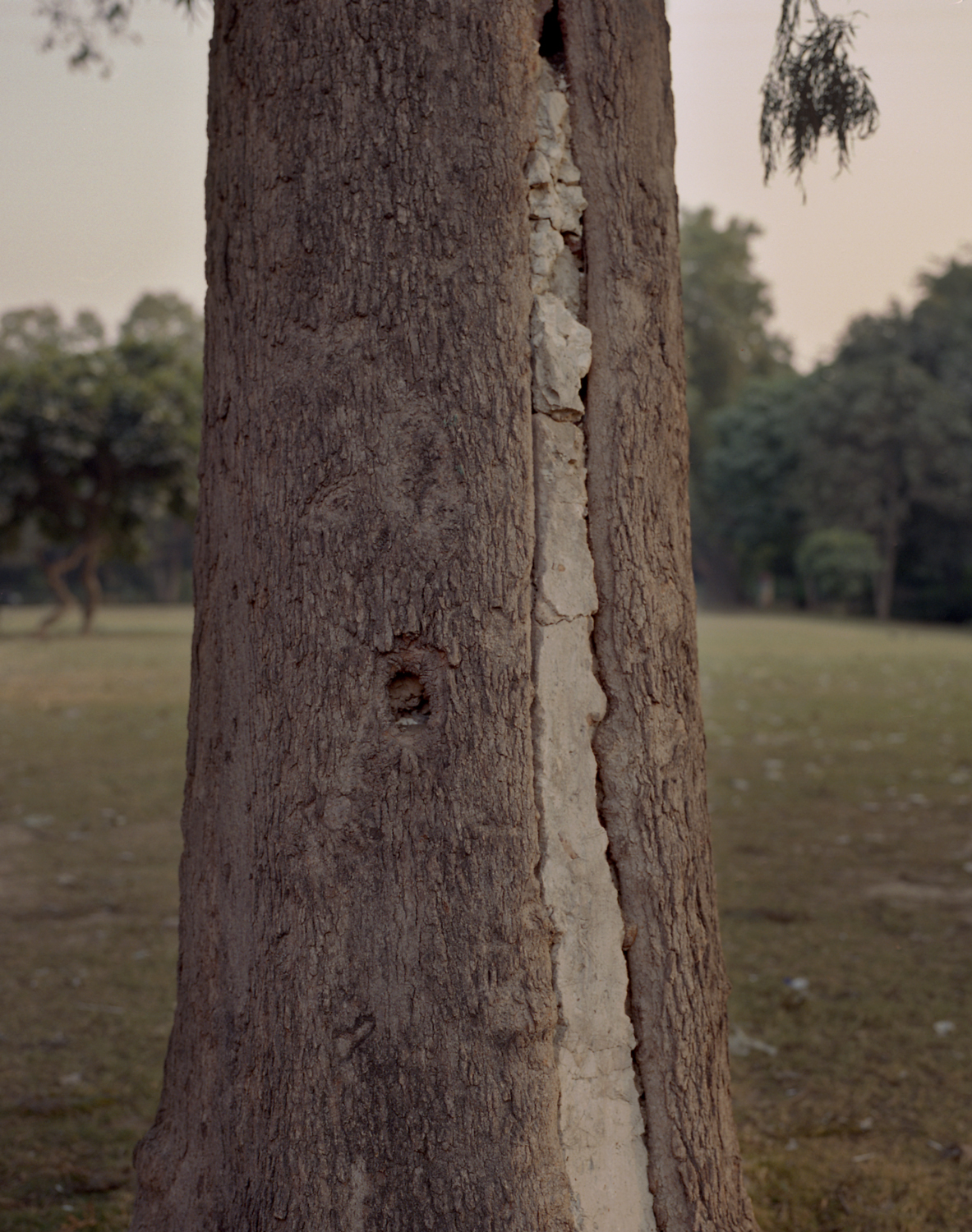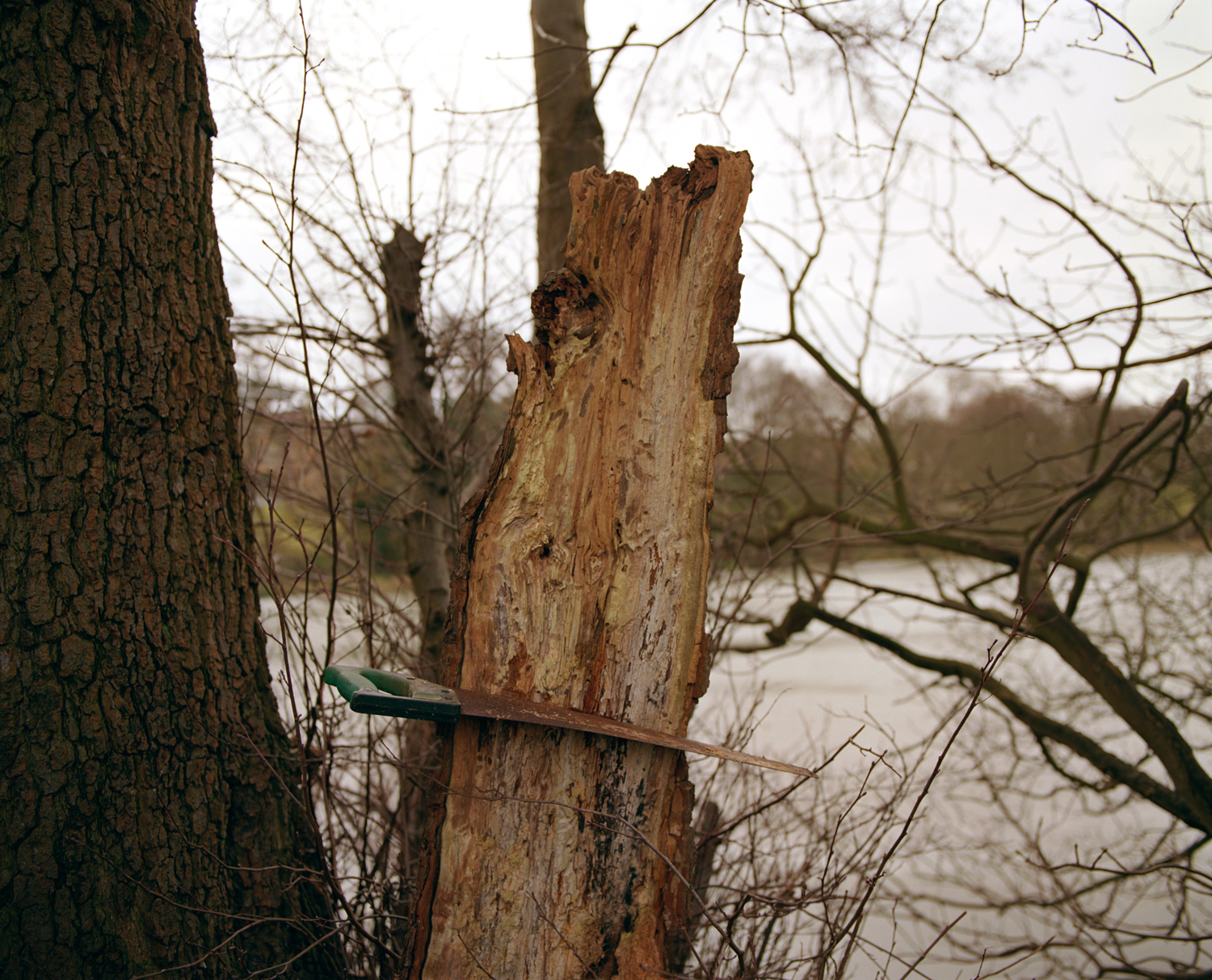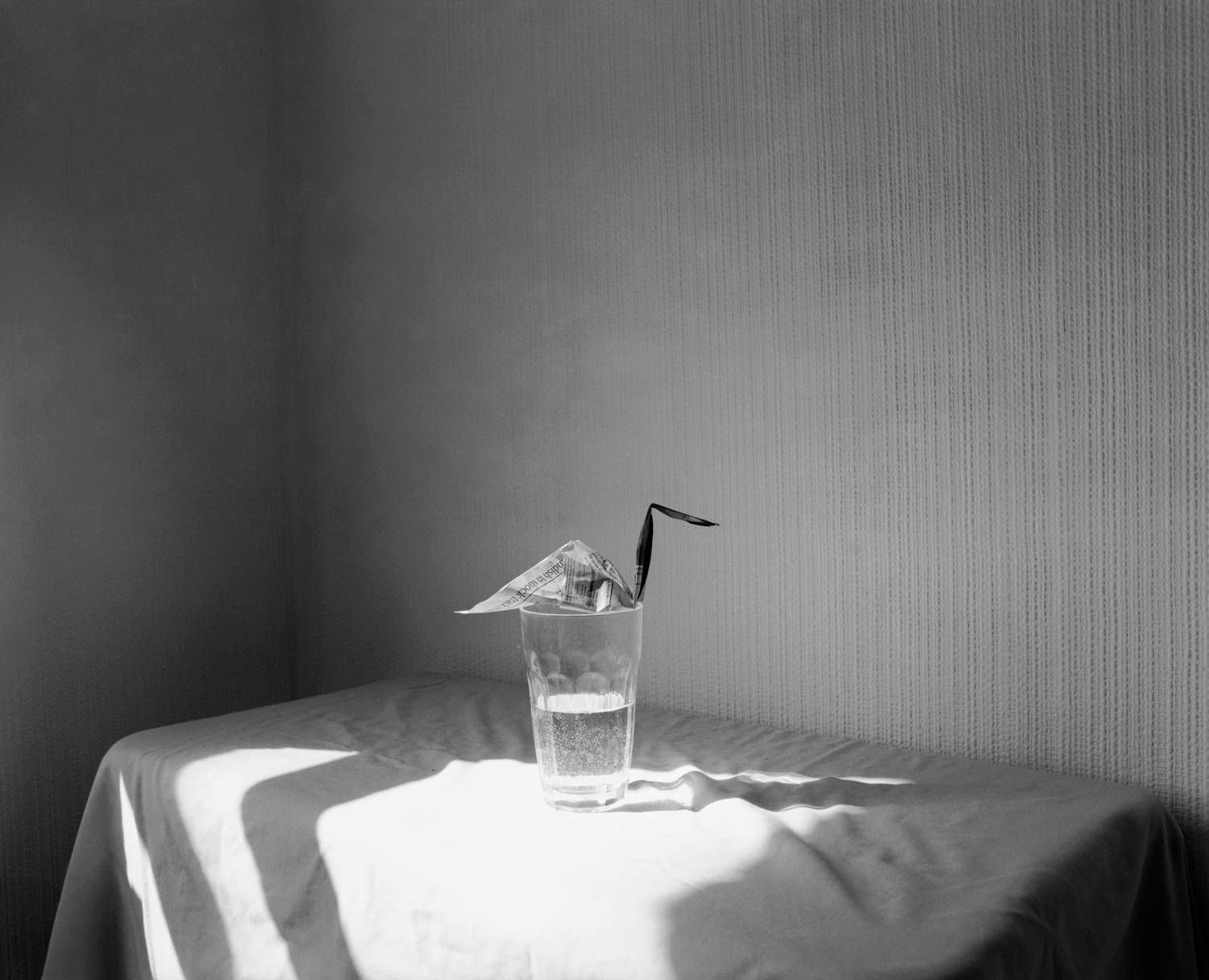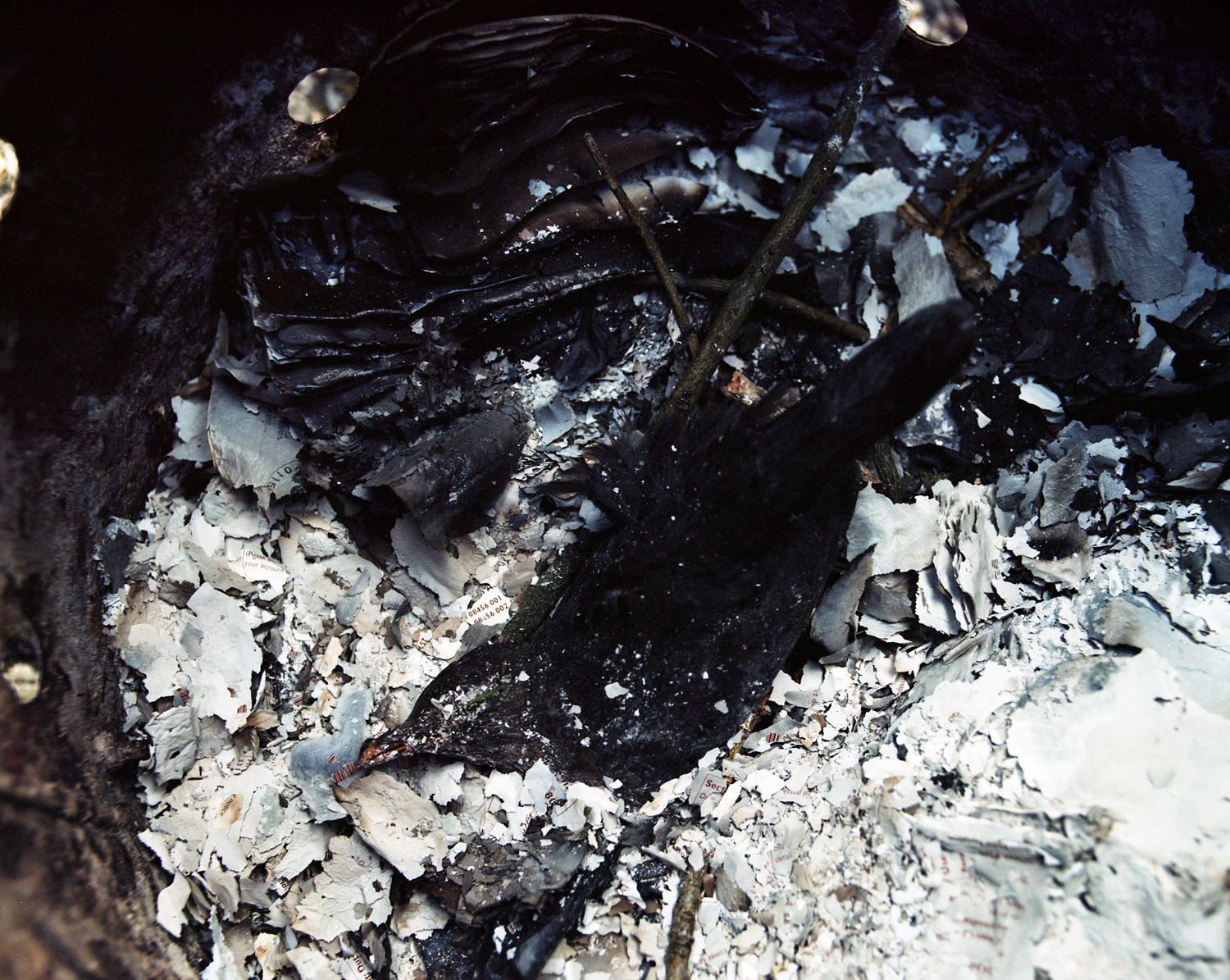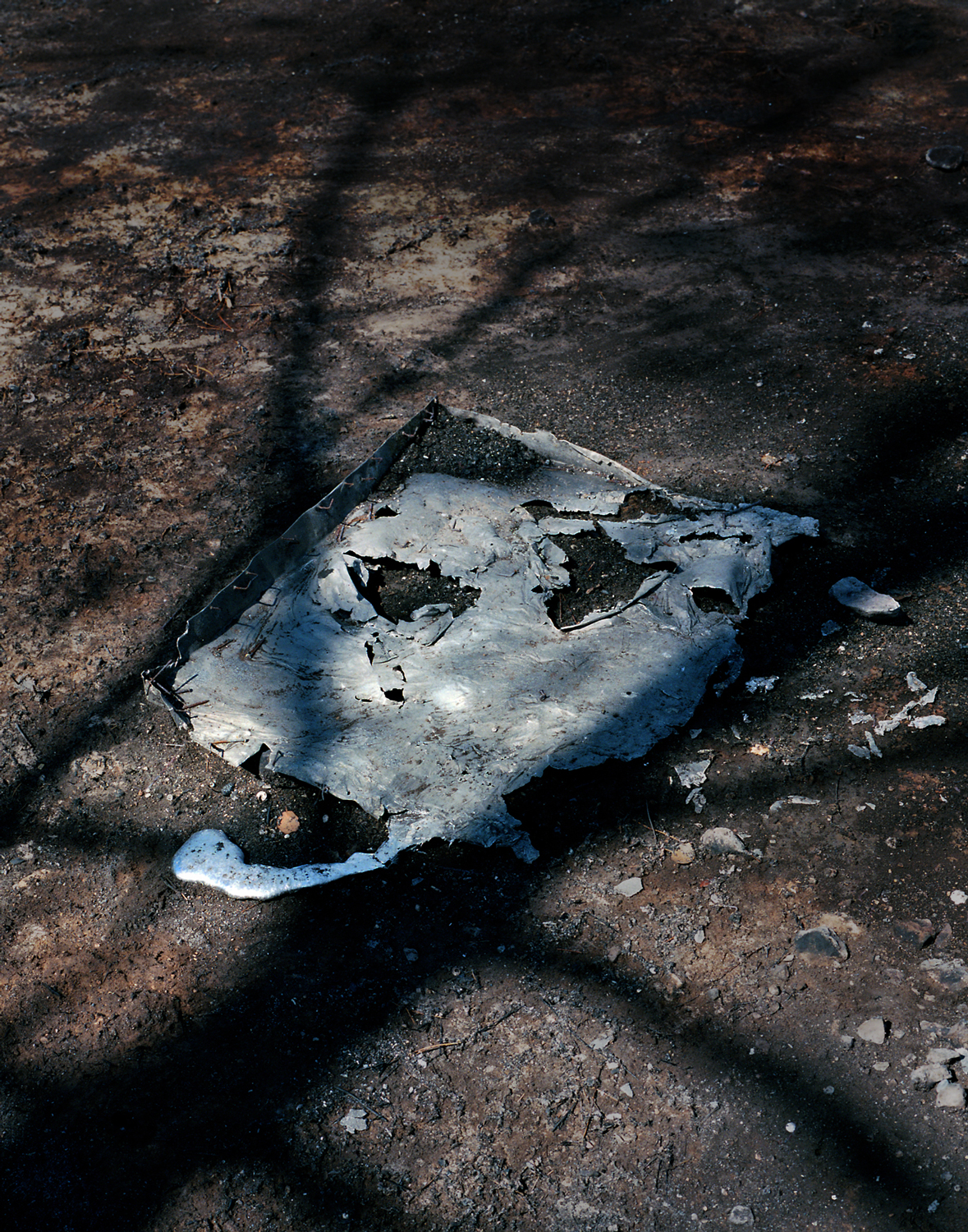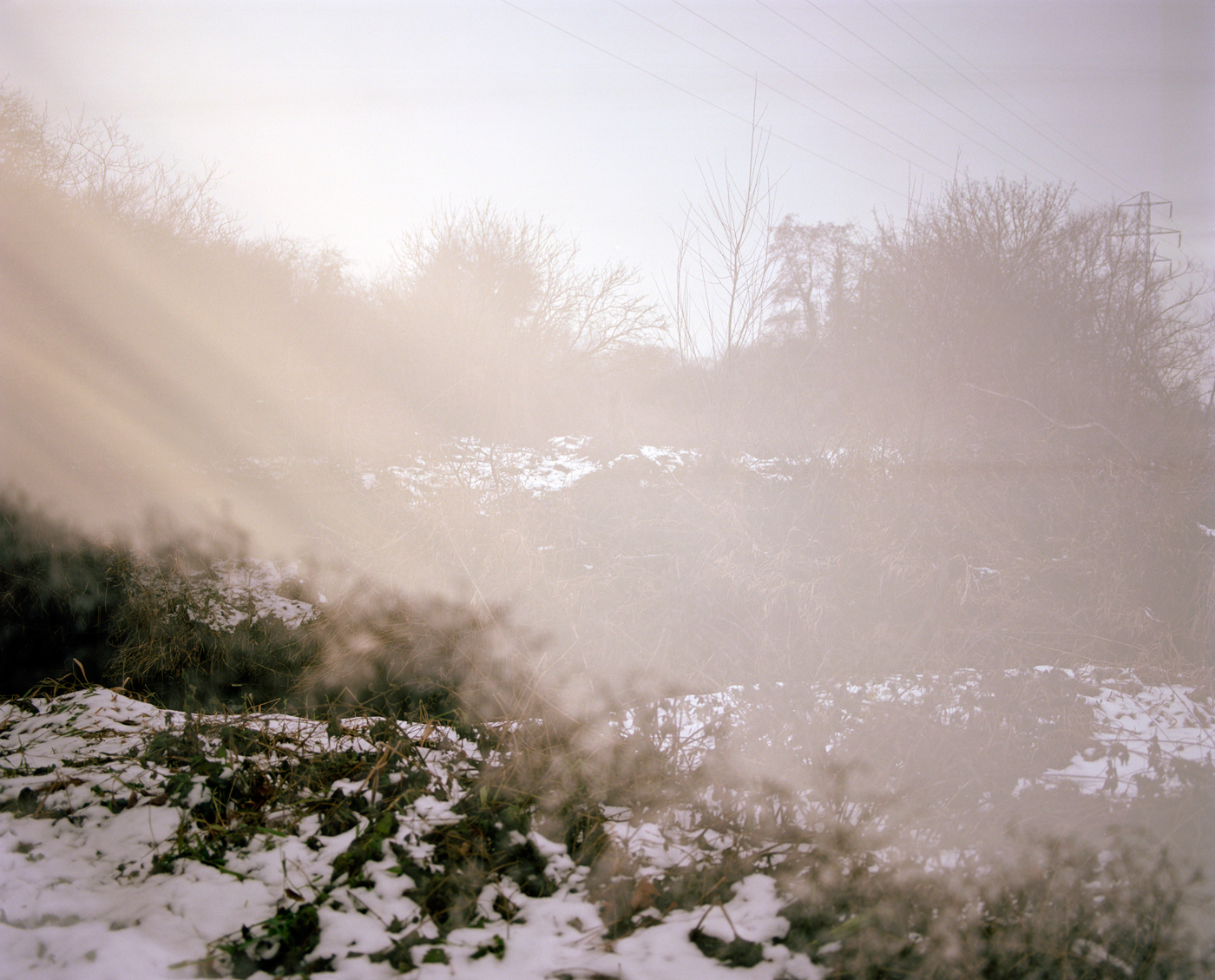 MS. KUCHENGA MEDYAI SHENJÉ
TINDARRRRRRGHH!
---
Will my love come from Tinder?
Will my heart get sliced like cheap luncheon meat again?
Why don't men identify as hipsters and metrosexuals when their photos announce them as such so violently?
Will we be adopting any of those brown children in that photo from your gap year?
Is not shaving now post-feminist?
Has anyone ever received a love sonnet in their inbox? Is that a euphemism?
Could Wilde have predicted that penises would become so quaintly quotidian and nipples so positively purile?
How do I tell a man I never want to cook for him?
Is it cute to admit that I'm an avid fan of 'Say Yes to The Dress'?
At what point do I tell him I'm in a wheelchair? They call that cat fishing right?
Must I shave my cho cha?
Do white guys think its ghetto to ask for hot sauce? Do I care?
Is it wrong that I'd rather fuck on the first date? Even if he doesn't look right and I don't wanna see him again?
Will he have filed his nails in hopes of fingering me? Shouldn't I do the same?
Isn't it quintessentially millennial for both anuses to be probed?
Have I text anyone to say where I'll be?
Should I watch the news to pretend I stay current?
What's the other Republican candidate again? Something Cruz?
Lemon or rose essential oils? Maybe both?
OH FUCK! That's the door!!!
ED HILL